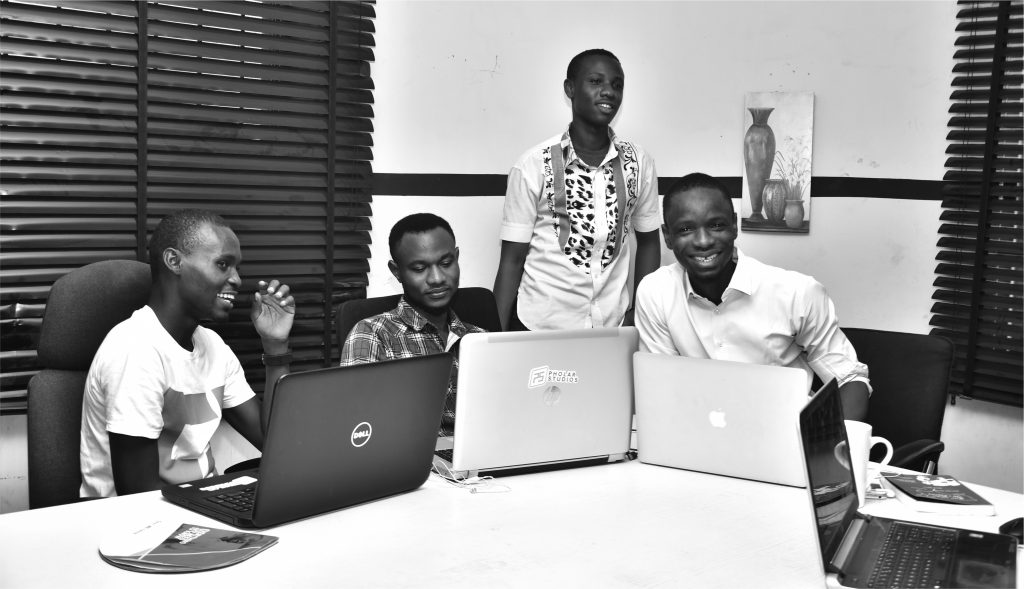 We believe that everyone has been born with a story to write, a desire to change the world and an ability to create innovation. It can start from the words and stories we share.
WORITAL is publishing company that will help you give birth to the dreams in your mind of being a globally recognized author with our range of services and guidance. We are a team of designers, strategists, e-book conversion technicians, printing craftsmen, video animators and website designers. With this level of creative experts on board, we are able to convert your manuscript into a revolutionary journey for you by giving you a world class book design, promotional materials and platforms to help you reach the world.
With our high level of excellence and apt attention to details, we produce the best output for our authors and deliver on time. We are ready to be your dream partner no matter where you are in your publishing journey. We promise to guide you from the moment you give us your manuscript till your book hits the marketplace.