WORITAL started since 2019 with the sole aim of changing the face of book publishing in Nigeria and Africa at large. We believe that everyone was born with a story to tell. Our goal is to make it easy for Nigerian authors to publish books with quality contents, designs and production that can stand head to head with and standard book anywhere in the world.

In few years, we have recorded so many success stories. We have worked with different individuals in Nigeria and other countries of the world. We've been privileged to work with dignitaries and prominent figures like, priests, first ladies, coaches, thought leaders, pastors and different professionals.
Little wonder we are called the Amazon of Africa. And popularly called The Celebrity Publisher.

Asides providing quality designs, editing, production and publishing, we also help our authors to sell their books on our online platform that also have a physical store in the heart of Lagos called the Bookplaze. On Bookplaze.com, we showcase the works of these seasoned authors bringing their books to the doorstep of readers nationwide.

WORITAL is a book branding, publishing and distribution company with a team of young creatives that includes book designers, video curators, web designers, printing craftsmen, content creators, book designers, narrators, sound engineers, e-book and audiobook conversion experts, ebook and print-on-demand distribution experts.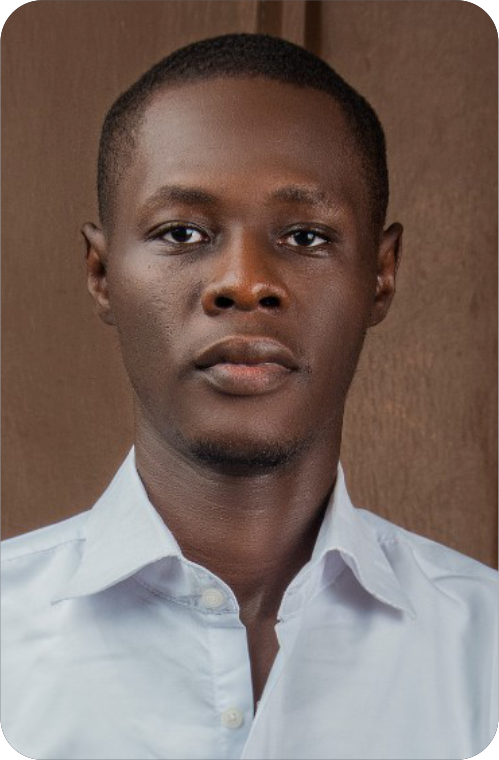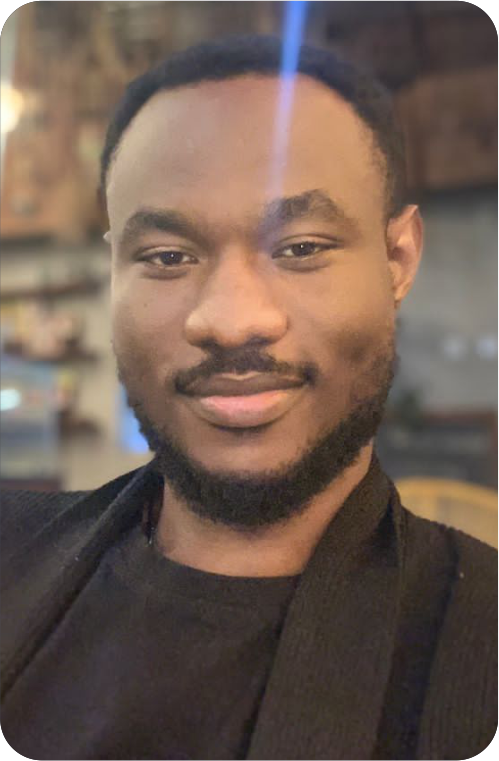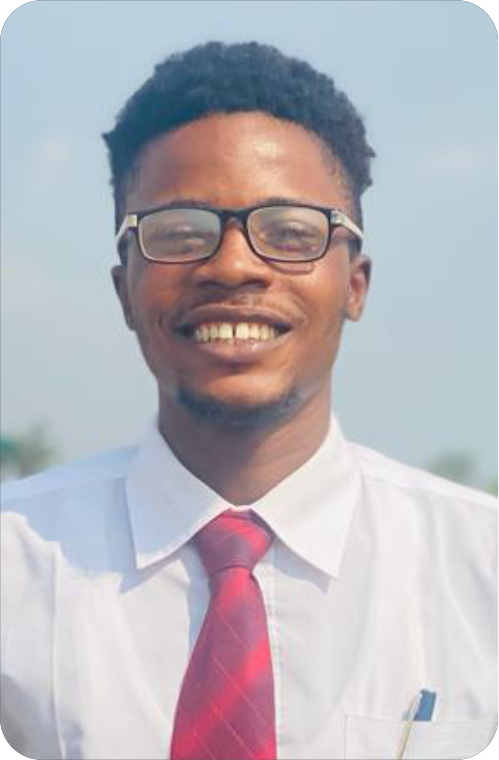 Gbenga
Social Media Manager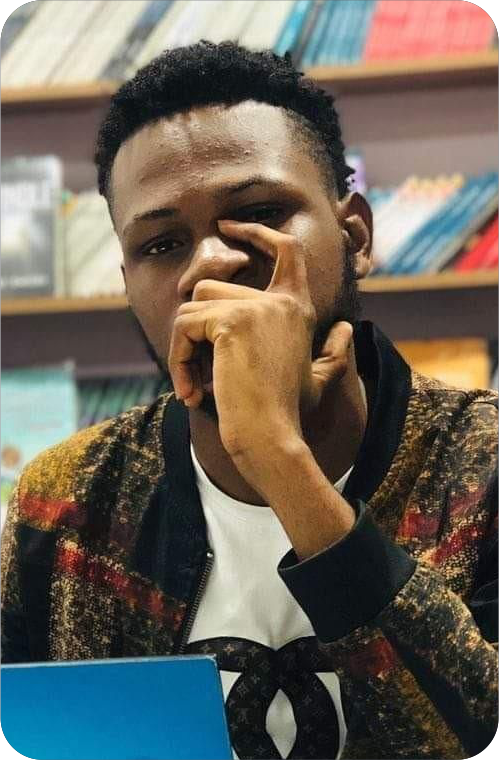 Be rest assured that from your manuscript to producing it in the three major formats known to man – eBook, Physical Book, Audio Book, your satisfaction is 100% guaranteed.
At Worital, we display expertise in line editing, copy editing, and proofreading of manuscripts; with an end goal of producing flawless books
Are you ready to work with us? Start by getting your manuscript reviewed for FREE