At this stage we prioritize distribution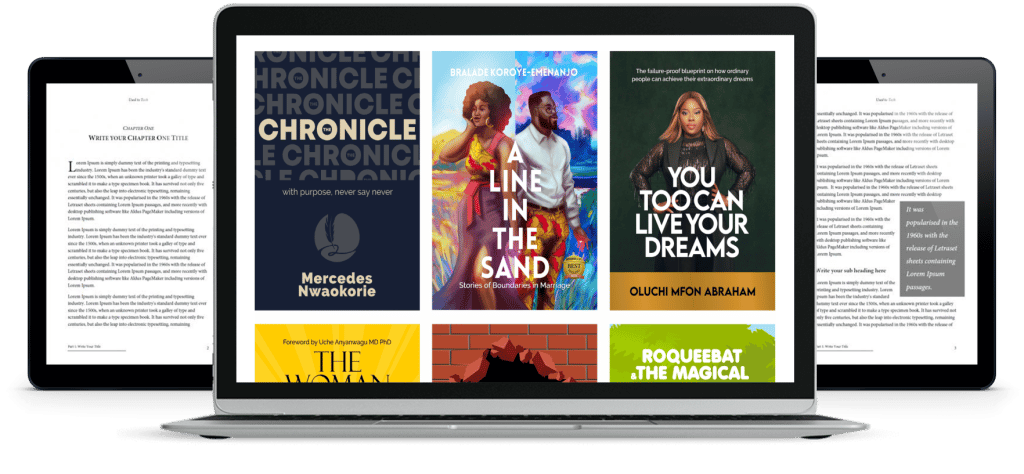 We understand you need to sell your book on reputable bookstores around the world hence, we are poised to help you distribute your book on major and secured bookstores around the globe.
Print-on-demand Distribution
Internet has made publishing easier in such a way that you can be in a country, and your book is being sold in another country and continent without you producing and sending it there. Our print-on-demand book distribution service means that these bookstores only print a book when a retailer or wholesaler orders it. This allows you to sell your book in these stores with minimum upfront costs saving you logistics, warehousing and distribution costs.
Books are one of the best ways to reach millions of readers across the globe. We make your book accessible to local and global audiences through the different ebook platforms such as Amazon Kindle, Okadabooks, Barnes and Nobles, Selar, amongst others.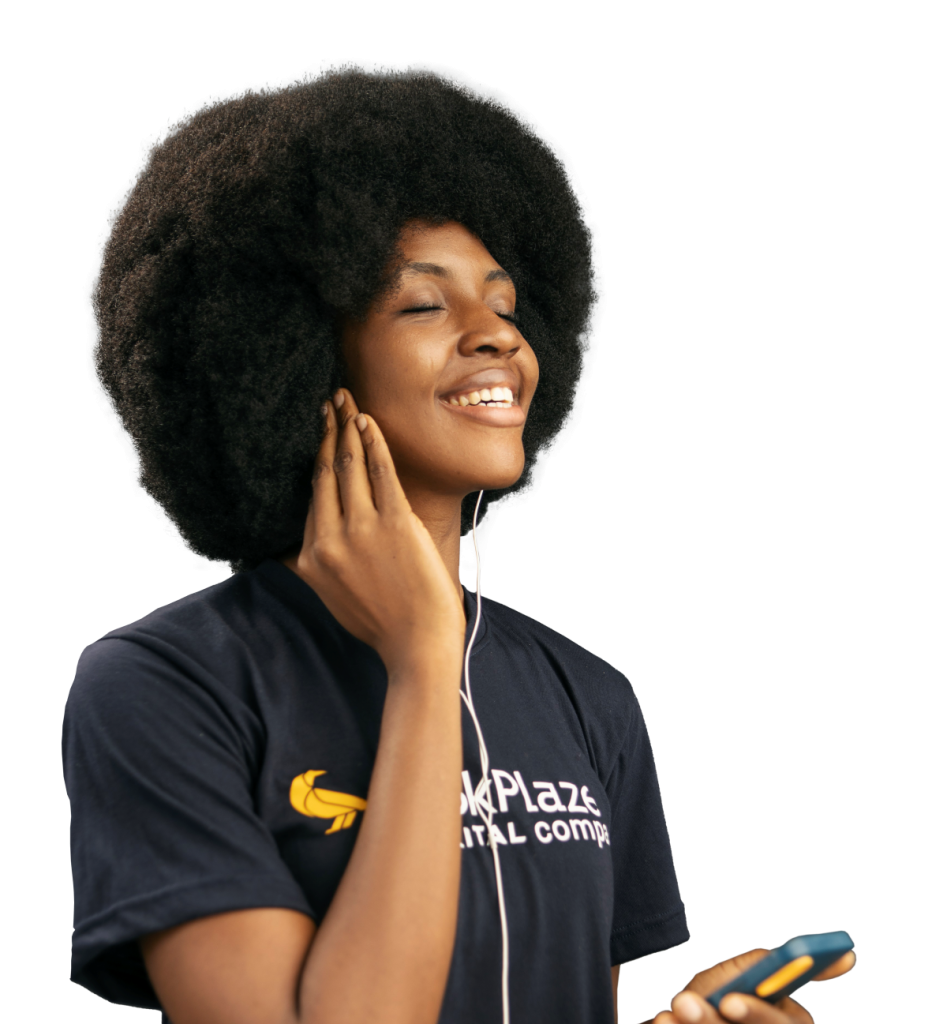 Being able to distribute your book as prints is good, but being able to distribute them as audiobook is better. We are poised to help you tap into the audiobook market through the distribution of your book in audio format.
Release Your Book in EBOOK Version
No matter how much you love your book to be produced in hardback and paper back, some folks will always still prefer the E-Book format. Some of the reasons for their choice could be because it's usually cost-friendly, accessible anywhere, access to multiple books via one device is possible, and being able to control the font style and size among other reasons. If you want to reach this audience, then your book needs to be formatted for the digital world.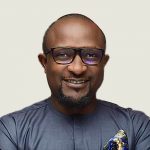 WORITAL Global… WORITAL to the world. If you want TOP NOTCH Book services… from conceptualization to market ready book, it is WORITAL. FULL STOP!!!!
At Worital, we display expertise in line editing, copy editing, and proofreading of manuscripts; with an end goal of producing flawless books
Are you ready to work with us? Start by getting your manuscript reviewed for FREE