Our goal is to bring excellence to the publishing industry and completely change the appearance of books in this part of the world. This we have consistently made manifest through our quality print and audio production.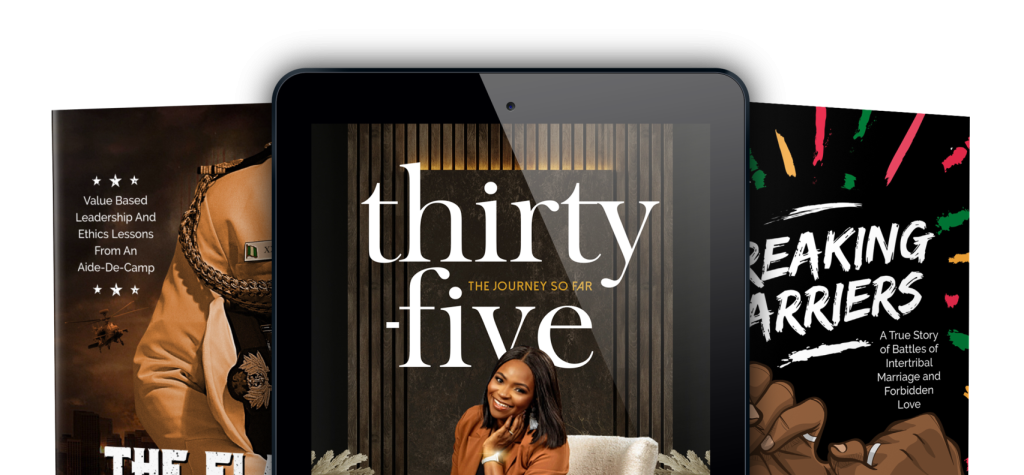 The third stage is the production stage, this is when the book is being printed in either paper back, hardcover or both. We provide printing services with quality materials which will produce a beautiful final product.

With maximum focus on margins and colours, we provide an excellent look. Worital paper back books also have an awesome feel. This service is open to both authors with ready-to-print files and authors for whom we designed their manuscripts.

We can print in wholesale or lesser quantities. We will assign ISBN for the book. You can choose the kind of finishing you want for the book

Your printing option include: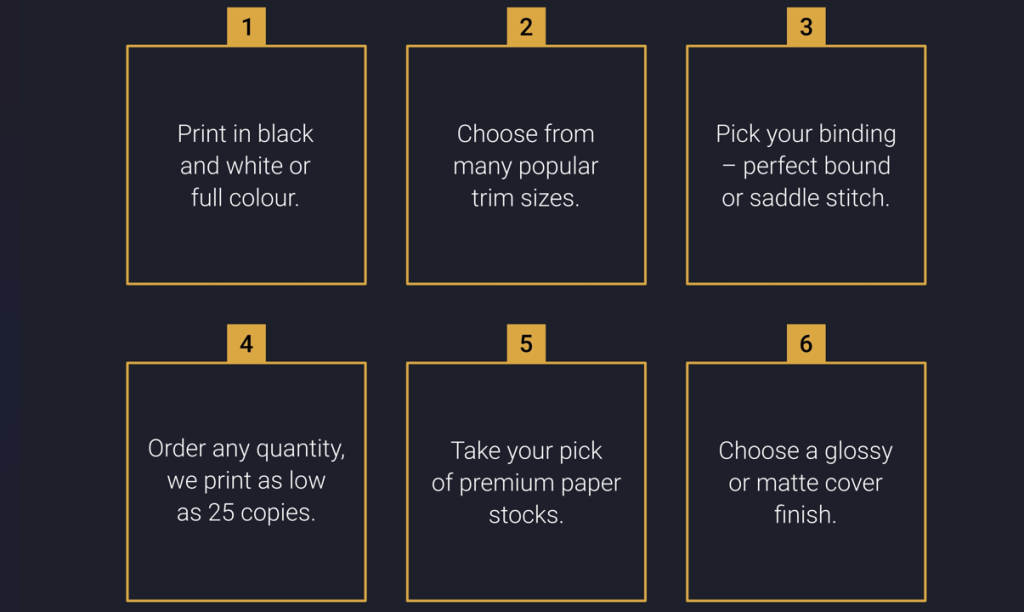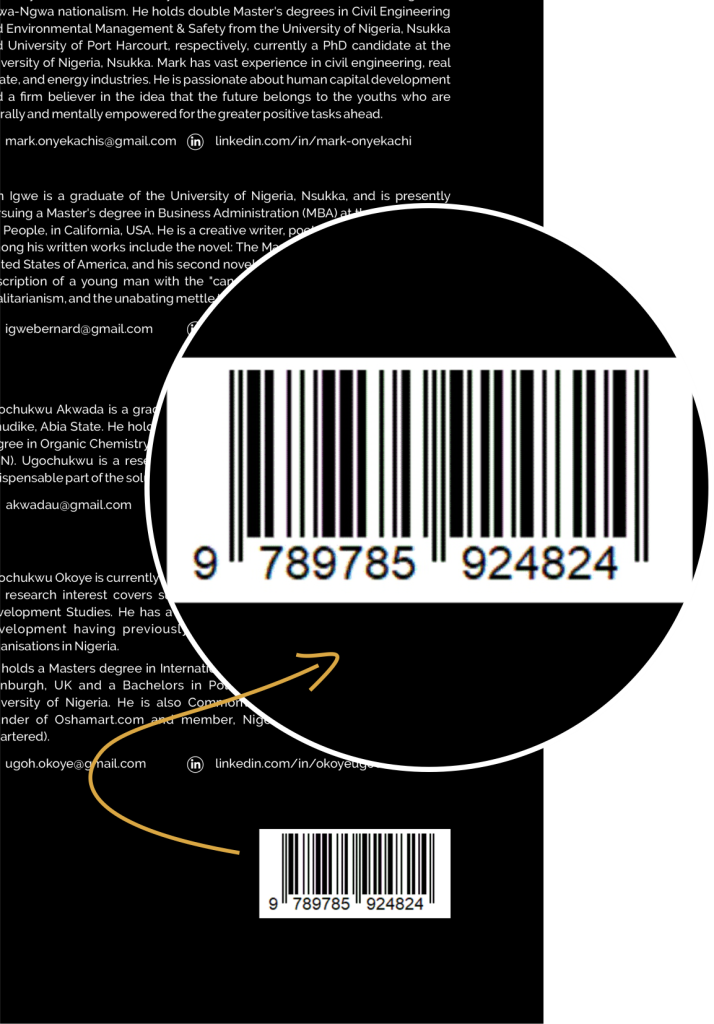 International Standard Book Number (ISBN) is a unique number for your book that is recognized intenationally. We help you break through the protocols of rigorous search for a unique number and bar code, which takes longer days that span into a 48 hour period.
Being a publishing company devoted to making book publishing a seamless process for our authors, we can help you get your book number faster and easier while you relax away from the stress. You can get your ISBN without publishing your book with us also.
Tapping into the Audiobook Market is not impossible with Worital. We produce books in audio forms, that appeal to people who love listening rather than reading.
Worital wants her authors to be seen, heard and noticed on a global scale. Do you want to boost your book visibility? We can help you reach a wider audience by providing promotional materials to enhance your book visibility. Together we'll tailor a successful plan based on your book's genre, timeline, and other key factors to drive more visibility for your book.
The promotional materials we provide can include but are not limited to:
Depending on the package you pick, you might also get an opportunity to be hosted on radio and television platforms to talk about your book hence giving you more visibility and positioning to reach more audience globally.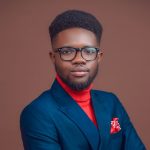 WORITAL is amazing. I love how they handled my book publishing and printing. The attention to detail is top notch. The glossy look of my book attracts attention every time I take it out. Plus, I love the professionalism the team displayed.
At Worital, we display expertise in line editing, copy editing, and proofreading of manuscripts; with an end goal of producing flawless books
Are you ready to work with us? Start by getting your manuscript reviewed for FREE