WORITAL BOOK PUBLISHING SUMMIT
Learn how to write your book, publish and sell it easily, effectively and profitably.

We have worked with over 100 authors and from our observation, we have discovered that authors enjoy the idea of writing a book but do not find detailed knowledge on authoring a book that sells and also connect emotionally with your audience. 
We have compiled some of our experts to come and teach you the paths to writing a book that connects to your audience and also sells wildly. There are steps you need to take before, during and after launching your book. Join this virtual summit to learn the knowledge that can close the gap for your current or next book.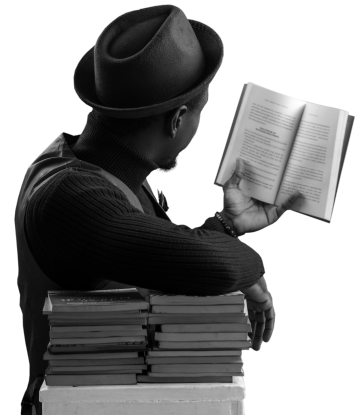 Personal Brands
Upcoming Authors
Speakers & Coaches
Entrepreneurs
Authors
Freelancers
Book lovers
What You Will Learn In This Summit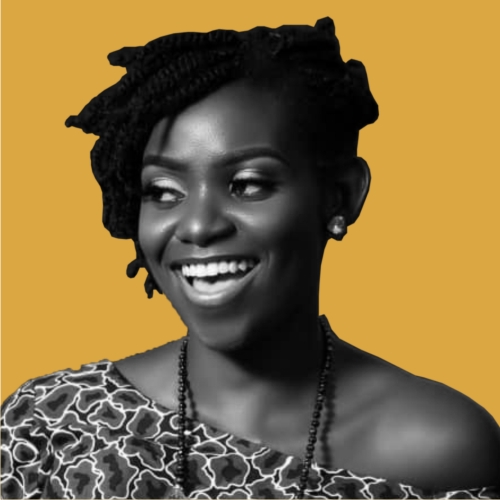 Maggie Smart
Chief Storyteller, Maggie Smart Media Company
Maggie Smart is a passionate storyteller. Her unassuming personality has made her writing systematic. Maggie also offers ghostwriting, transcription and editing services to busy
professionals and brands.
Emeka Nobis
Founder, Switchpath consulting
Emeka resigned from his job to focus on helping individuals who have a message to share with humanity, but are scared, doubtful and confused, to become exceptional by clarifying their messages, build a platform for the communication of their ideologies and to earn by establishing profitable business systems.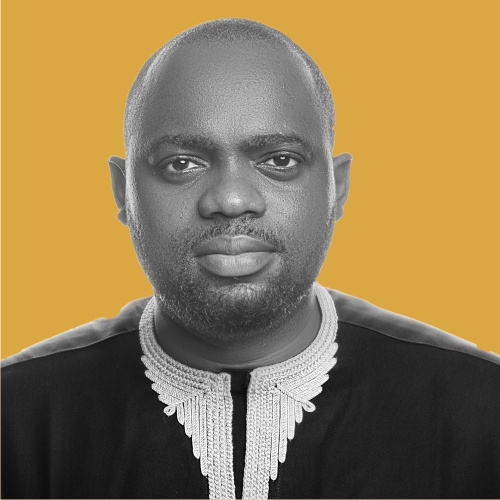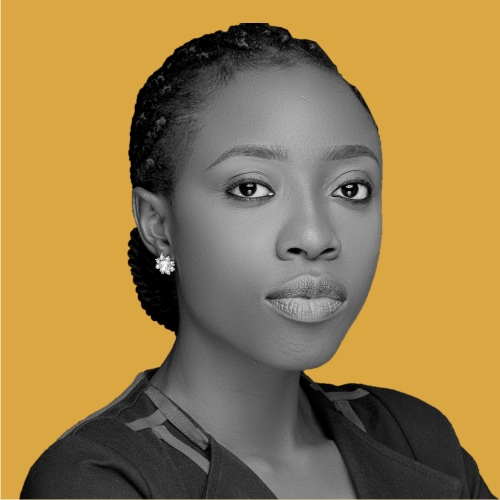 Eno Sam
Book Project Consultant. Founder, BEWA Africa
Eno Sam is the founder of Brilliant Entrepreneurs and Writers Academy (BEWA), a
community of over 11,000 members with over 50 countries represented,
dedicated to raising highly paid authors and equipping business owners with the
right tools for running successful businesses.
Ini Akpan
Founder, SW Advantage Resources
Ini Akpan is the founder of SW Advantage Resources — an editing, ghostwriting and publishing firm that translates the thoughts and experiences of influential Africans into transgenerational legacies.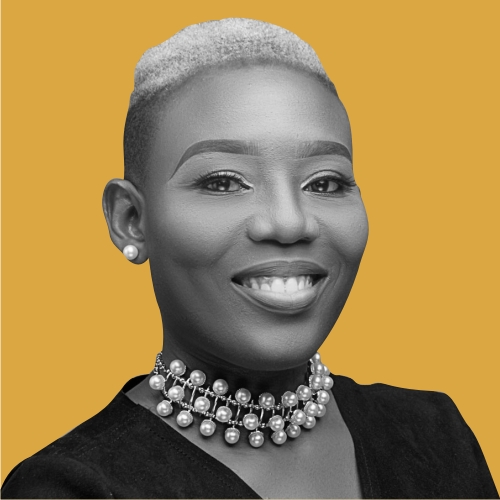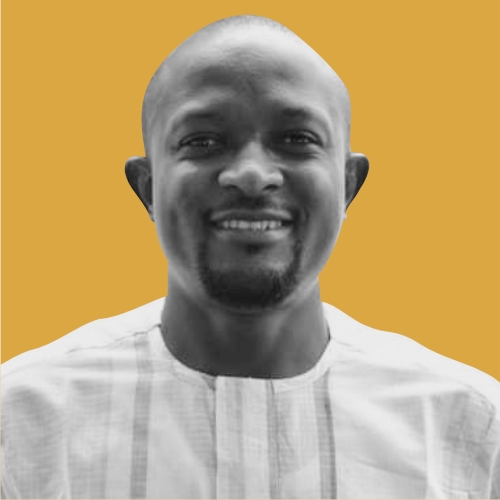 Sam Obafemi
Author, Based on Logistics. President, SOBCA
Sam Obafemi is an unconventional thinker. He likens himself to an Octopus whose primary preoccupation is to solve problems, and in fact, where possible, help people avoid them. He is a trained computer scientist turned behavioural change therapist and small business developer.
Edirin Edewor
Author, Speaker, Coach
Edirin Edewor is a Multiple Amazon Bestselling Author, an award-winning Entrepreneur,
International Speaker, Coach, Principal Consultant and Founder at Edagho Solutions with footprints in Nigeria, Kenya, Tanzania and the UAE. She is the founder of the Online Publishers and Entrepreneurs Network (OPEN), a community
of over 24,000 Authors, Writers and Entrepreneurs.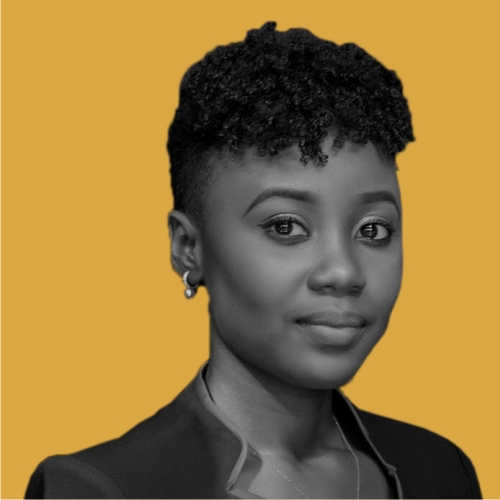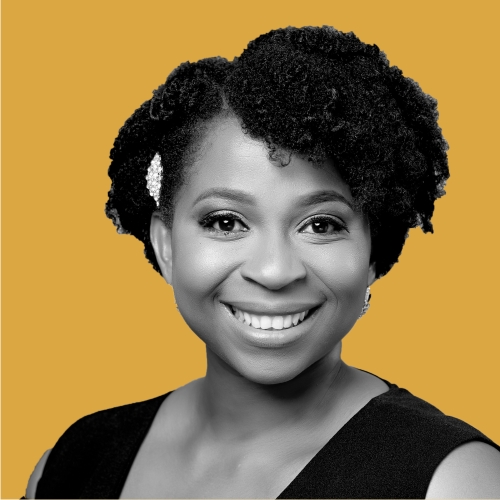 Naomi Osemedua
International Speaker. Global Storyteller/ Lifestyle Coach.
Naomi is a Global Storyteller, changing the world one story at a time and transforming the lives
that drive the business.  She is also a highly sought-after International Speaker, 2time TEDx Speaker and Lifestyle Coach passionate about Human Capacity Development.
Mofoluwaso Ilevbare
Multi Award Winning Author. Speaker. Career Influencer & WorkLife Balance Coach
Mofoluwaso Ilevbare, a.k.a. the Unstoppable Life Strategist, is a Best-selling Author, Speaker and Life Coach dedicated to helping leaders and entrepreneurs find your bold identity and be unstoppable at work and life without jeopardizing life balance.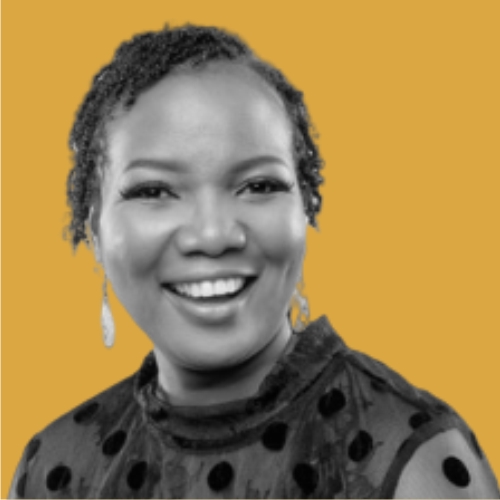 Fola Folagbade (Cherished Pholar)
President, WORITAL. Convener, WORITAL BOOK SUMMIT
Fola is highly skilled in graphics, brand development, web design, and book publishing among others. He is a recipient of the "Under 30 Creative Entrepreneur of the year" by Under30 Achievers Award.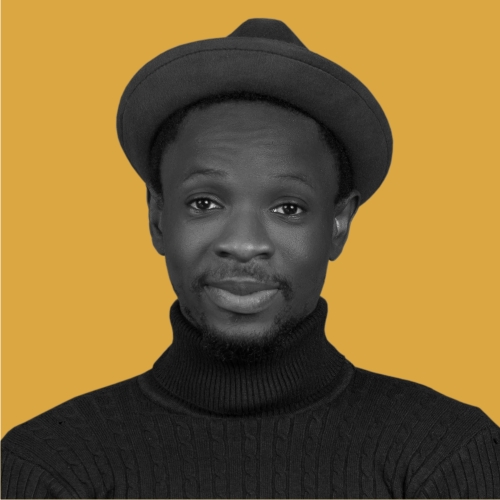 Ready To Learn How To Write, Publish And Sell Your Book Effortlessly?
After payment for the videos, kindly send an email to hello@worital.com for proof of payment, you will get access to the videos after the summit.