A BULLET AND DIGESTABLE COMPENDIUM OF NUGGETS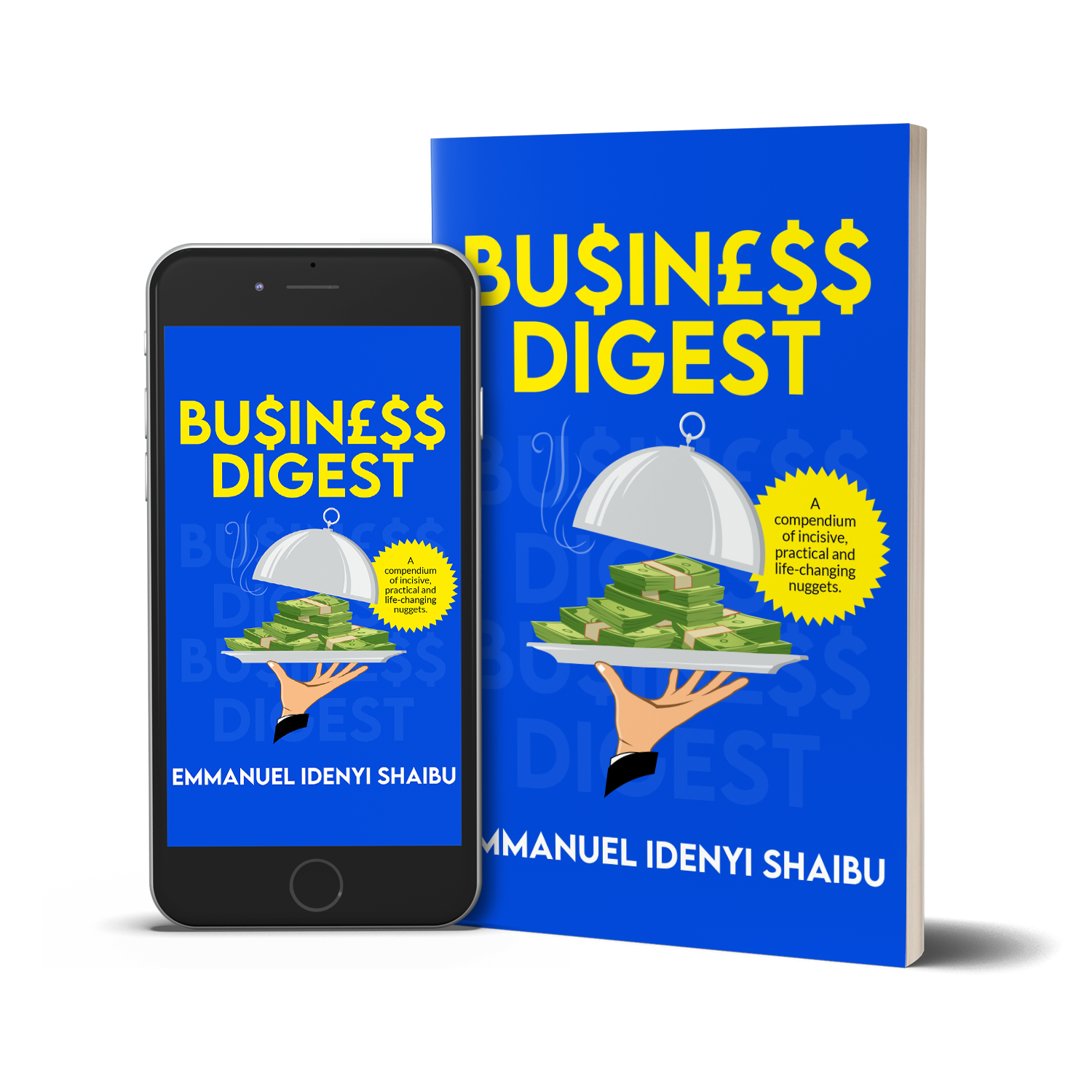 Business Digest started as a child of necessity and this child of necessity was not conceptualised to be a long-term thing, but was envisaged to create impact amongst people who come across it. In 2011, precisely in Jos, Plateau State, my wife and I were privileged to start building our first house, in Federal Low-cost Estate and when the Engineer who built the house started work, he couldn't get water, he had to buy water from water vendor to build the entire house. I was already thinking of what business to do and I actually started water supply business in Jos Plateau State in March, 2012. While building was on, I had the opportunity to interact with a lot of business owners and traders in the building material line of business. There was a lot of ignorance or knowledge gap and the African man will not willing want to read a book, yet they need this knowledge of Business, Finance, Entrepreneurship, Leadership, and many more. This was what actually gave birth to the daily incisive and practical lessons being shared on Business Digest.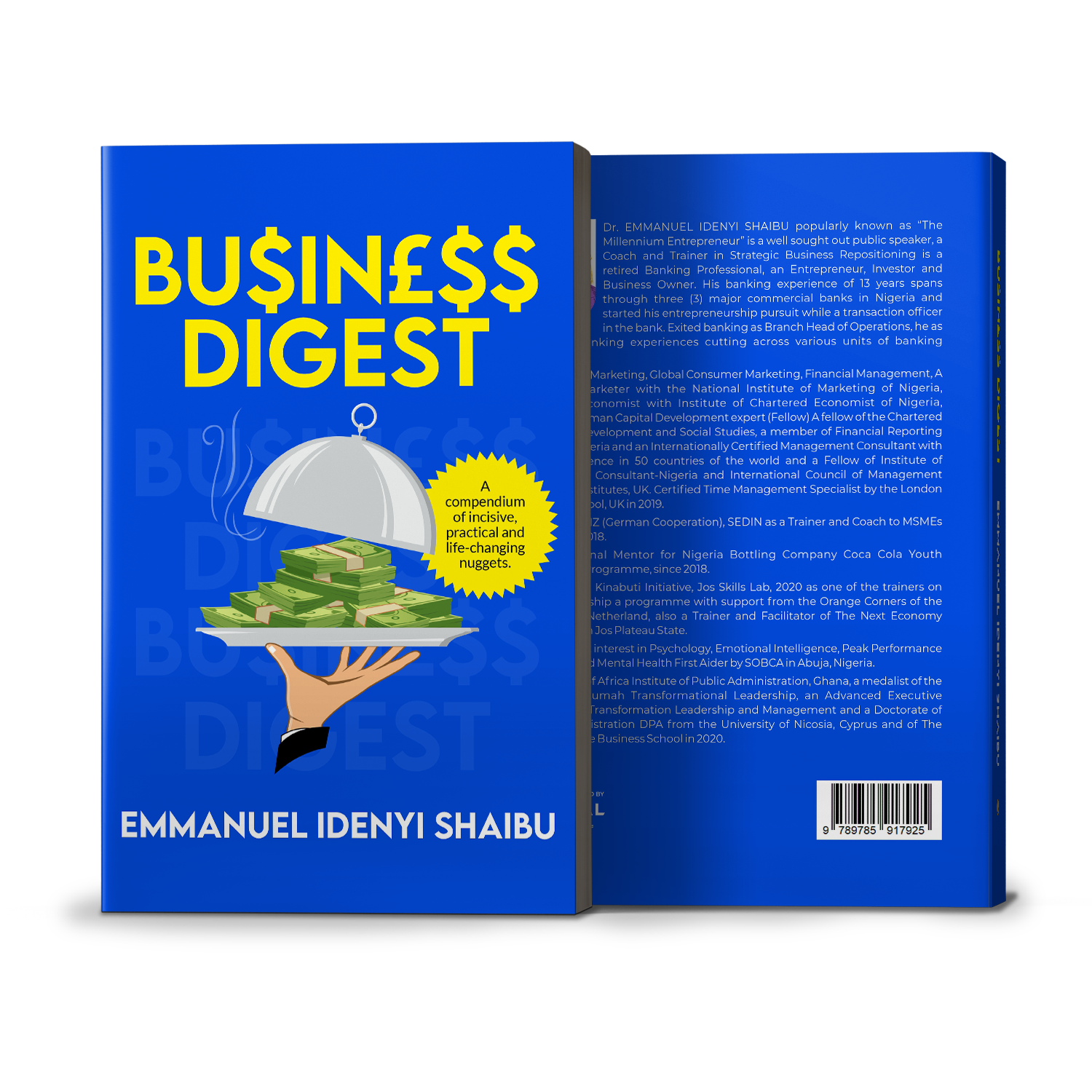 Business Digest has been like a daily tonic to me and my business. I begun actively following Business Digest in 2019 and it has become an addiction that I look forward to. It has helped shape my business and also my mindset about business in so many positive ways. From structures to processes to marketing to general world issues. I've been informed daily. Congratulations on this feat and more feathers added to your cap!
Waking up and reading Business Digest has been part of my daily routine for several years. The contents are highly informative, educative, and sometimes prophetic. Sometimes, it is from the business digest I get the breaking news on some vital economic policies in the nation. Celebrating 10 years of uninterrupted dally publication is no small feat. Wising the author more wisdom and energy to continue the good work. Congratulations!!!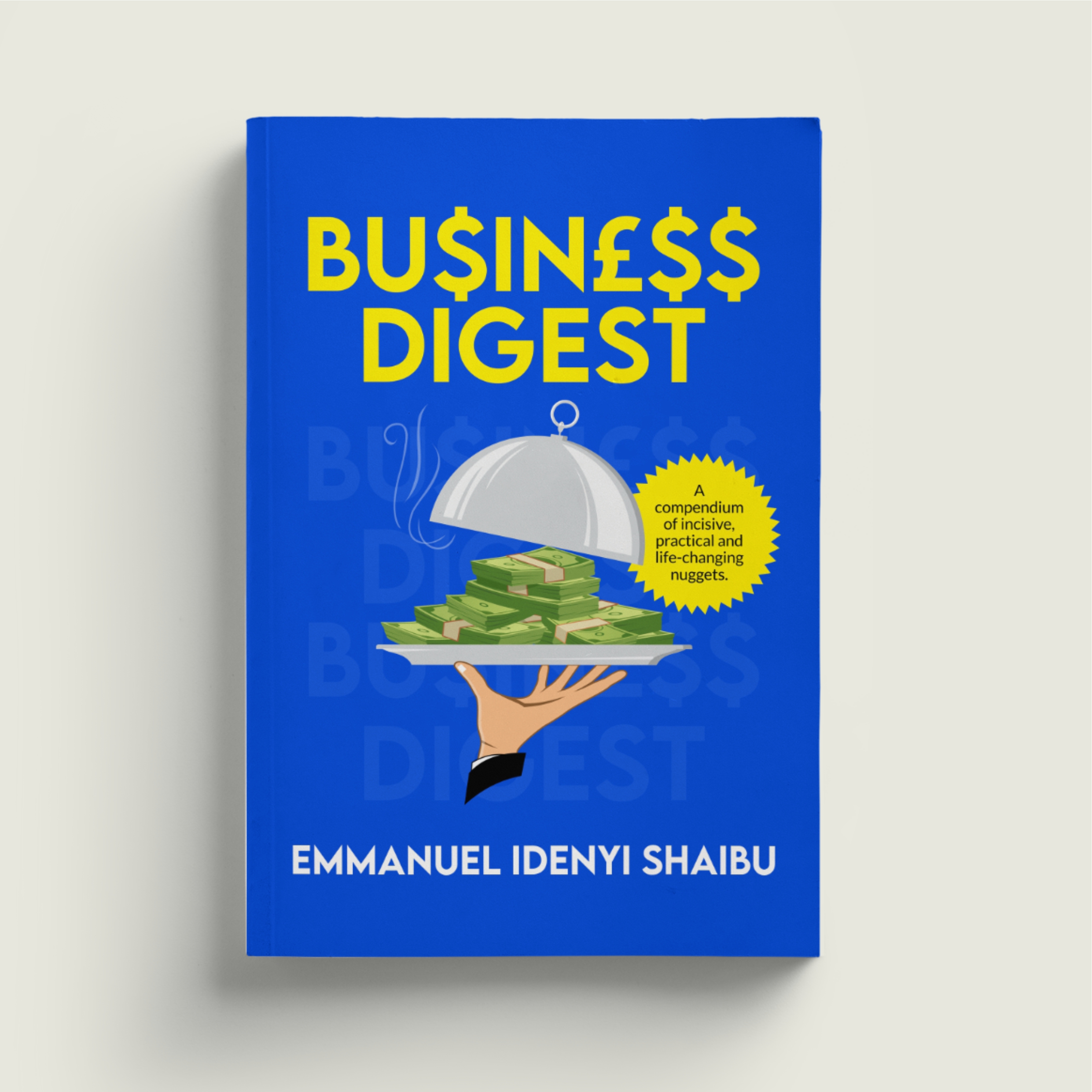 Business Digest, to me, is my go-to post for fiscal, policy and financial education. Over the past half-decade since I met the Millennium Entrepreneur, it has been a journey of consistent, thorough, practical and highly resourceful content. Specific posts that I connect with are posts that interpret Bank decisions, like CBN policies as well as Tax, charges and Government policies relating to money. Whenever a public pronouncement is made, I subconsciously depend on Business Digest to help break it down. This is my experience and I salute the team for this decade of adding direct value. Congratulations!!!
I got to know about Business digest from Dr Emmanuel, I have known him for two years but it looks like I have known him for a life time. His candid answers to questions when asked was what got my interest to know him better. He started sending me Business digest on my whatsapp and I got so engrossed with it that I never wanted to miss out on what he had to say, he always hits the nail on the head. I sometimes felt he was a demi god because he seemed to "predict" what was going to happen with the Nigerian Economy, when such happens, I immediately call him and ask, how he knew. Uncle SSSSSSS (that is nickname I gave him). Having to read Business Digest has enabled me build on the little knowledge I had gotten as a child from my father, business digest opened me up to changes. I was able to build a very healthy financial wall for survival in this present situation through business digest. It has been very informative and educative.
MEET Dr. EMMANUEL IDENYI SHAIBU
Popularly known as "The Millennium Entrepreneur" is a well sought out public speaker, a Coach and Trainer in Strategic Business Repositioning is a retired Banking Professional, an Entrepreneur, Investor and Business Owner. His banking experience of 13 years spans through three (3) major commercial banks in Nigeria and started his entrepreneurship pursuit while a transaction officer in the bank. Exited banking as Branch Head of Operations, he as hands-on banking experiences cutting across various units of banking operations. A graduate of Marketing, Global Consumer Marketing, Financial Management, A Chartered Marketer with the National Institute of Marketing of Nigeria, Chartered Economist with Institute of Chartered Economist of Nigeria, Chartered Human Capital Development expert (Fellow) A fellow of the Chartered Institute of Development and Social Studies, a member of Financial Reporting Council of Nigeria and an Internationally Certified Management Consultant with practising licence in 50 countries of the world and a Fellow of Institute of Management Consultant-Nigeria and International Council of Management Consulting Institutes, UK. Certified Time Management Specialist by the London Graduate School, UK in 2019.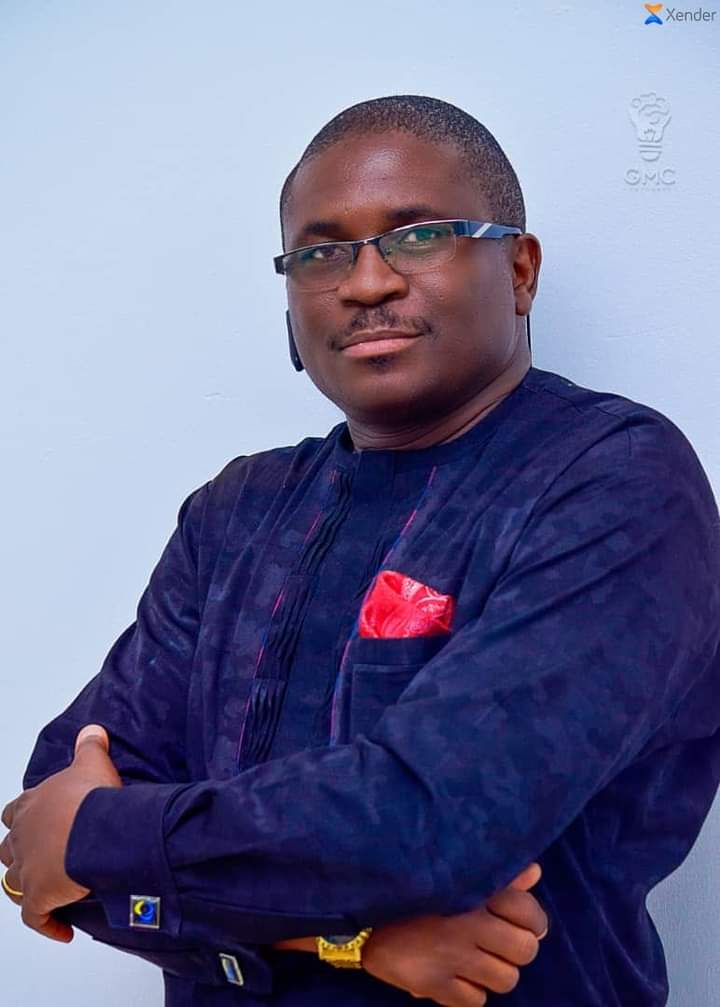 You don't take advice on finance from a Plumber. You go to professionals in a particular field if you want an expert's advice. Dr. Emmanuel .I. Shaibu the brain behind Business Digest have over the years proven to be a Business Management expert. As a regular reader of the daily nuggets, I have learnt that to bring my dreams to fulfilment, I must be successful with money management, constantly have earnings that keeps my purse full, and also avoid investing in risky places that seem too good to be true. I see Business Digest as an instructional material for serious minded Entrepreneur.
Business Digest is nothing but a product of resilience, persistence and commitment and I must commend the writer. All of these character traits are worthy of emulation. These skills are some of the things lacking in 21st Century entrepreneurs hence the frustration and jumping around industry. That been said. Business Digest is one of the sources of my favourite business tip I look forward to. How it is able to remind you of those subtle things that we seem to overlook in business. It also empowers you with a lot of business knowledge and information that enables you as a business person take informed decisions. Long live Business Digest! Long live Dr. Emmanuel Shaibu! The Millennium Entrepreneur.