Here, I bared my heart, withholding nothing as I share my business hacks and journeys with you. The many failed businesses, the lessons and how the Worital brand was built.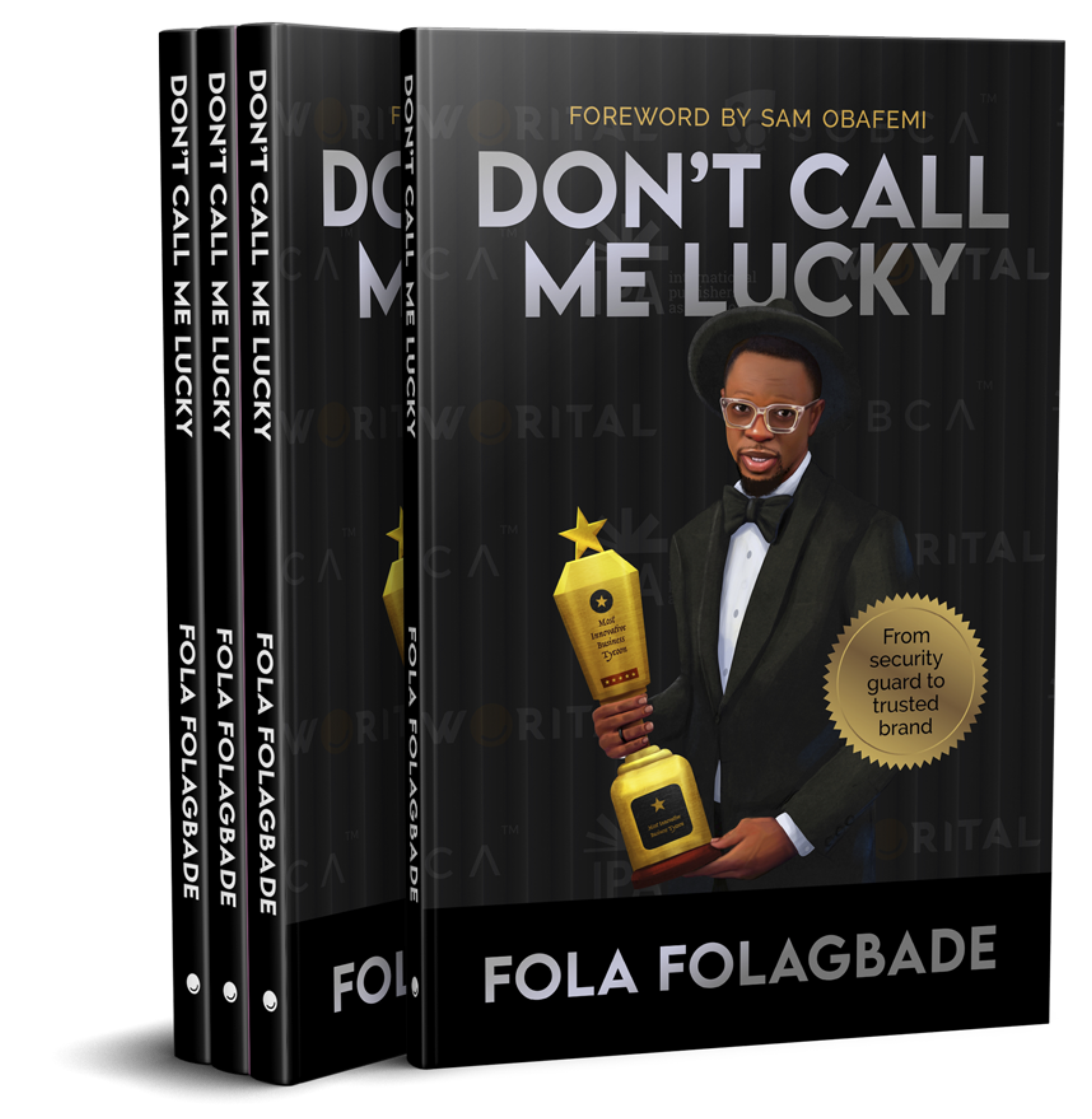 WHY SHOULD YOU READ MY BOOK?
I wrote this book to help you understand that challenges come with every stage of your life, but you have the power to overcome all difficulties. It's about believing, making the right decisions, and living a purposeful life. Regardless of your phase in life, you must love yourself and remain focused on your goal.
If you are currently searching for yourself and trying to make sense of life and living, this book is for you.
If you are at a crossroads and can't decide which direction to take as regards your purpose and skills, then you owe me one for this book.
If you are struggling with a habit that conflicts with your journey of succeeding and achieving, then you got here just in time!
If you are exhausted and wondering if na your own worse pass, hold o…
Just keep reading.
If you are about to give up on that business that is not yielding any profits, just maybe understanding how things work and what structures to put in place is the puzzle part that completes.
I have known loss—in my life and as a businessman.
I have known rejection and tasted shame.
I have been hungry and had to make do with whatever I could.
I have slept out in the cold for months, a ready food for mosquitoes.
Yet, here I am, basking in glory and sharing my story of becoming with you.
Grab a snack.
They say, las las we go dey alright.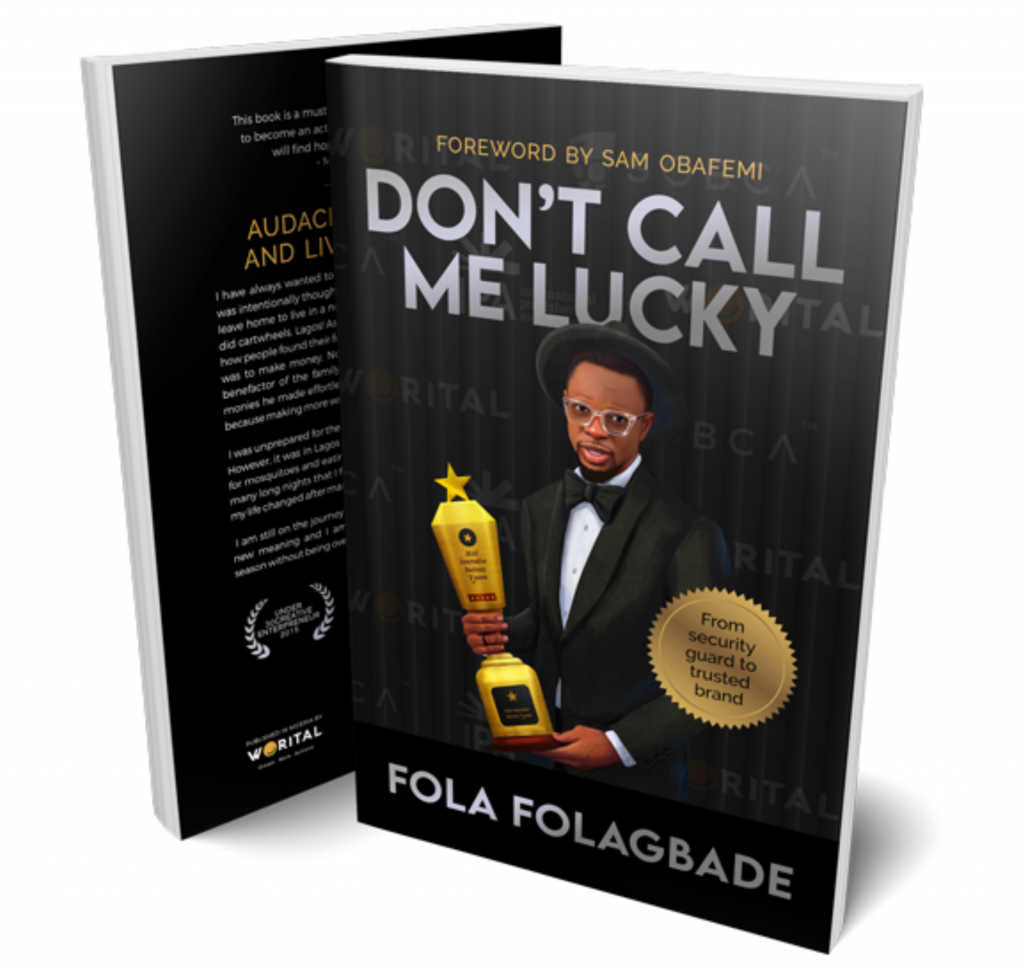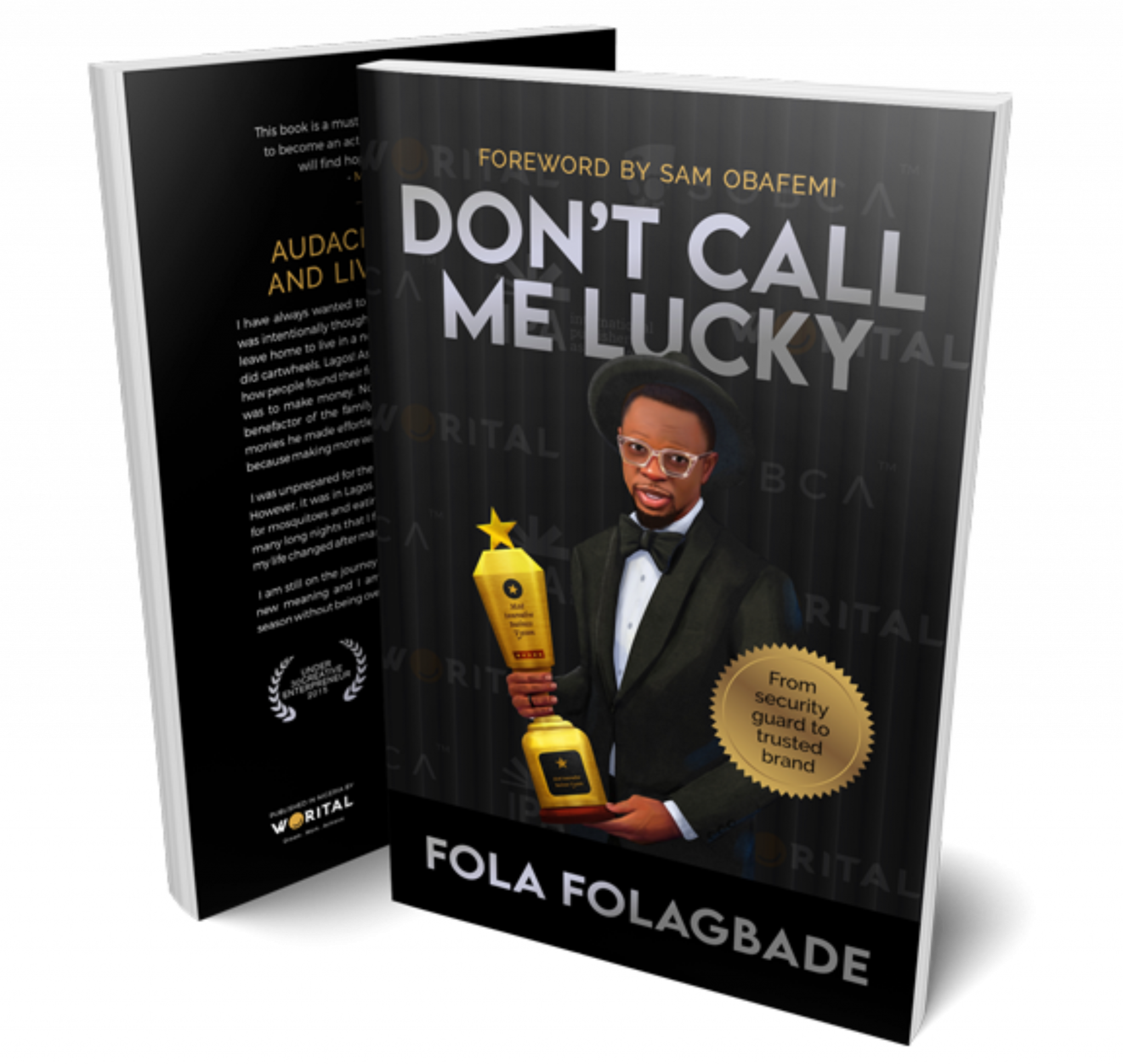 Why you should read my latest book.....
Fola Folagbade is a creative guru with wide experience in brand development and book publishing. Started his first startup Pholar Studios in the year 2015, and that same year, he won the under 30 awards under the category of Creative Entrepreneur of the year.
Fola's experiences in graphic design, photography, videography, and web design are what culminated in the services his newest brand WORITAL provides. In less than a year of WORITAL's birth, they have worked with over 100 authors in Nigeria, Africa, and the world at large. In two years, WORITAL has recorded so many success stories. Within this short time, WORITAL has produced and printed over 60,000 books. Worked with different individuals in Nigeria and other countries of the world. Been privileged to work with some dignitaries and prominent figures, including but not limited to priests, first ladies, coaches, thought leaders, pastors, footballers, and different professionals.
This book is a must-read for every dreamer who wants to become an action taker. Through the stories, you will find hope to dare, do, and succeed.
I have known Fola for 20yrs, I can vividly recount how he would put his calligraphy talent into display at writing his names on his notebooks while we were in secondary school. I didn't know back then that I was sitting next to the creative designer of the century. Something stands out about Fola, he has never subscribed to being average, beating the odds of limitations around him & worked his way up to the birth of Worital.
Pholar Studios has helped hundreds of startups create a befitting brand identity, revamp their existing identities, and create a complete visual experience, which will attract new clientele. The company focuses on branding and all its nuances. Some of the brands he has been privileged to work with include but are not limited to SOBCA, INNOCENT MINDS, HEADSTART AFRICA among others.
It is no secret that WORITAL authors are making waves in the business sphere. Our authors are bestsellers on Amazon and even in Nigeria. We have recorded authors selling over 300 copies of their book within 24 hours of announcing their book project even before its launch. That is why we are recognized among both upcoming and established authors.
Fola is changing the narrative in His industry
In 2021, Fola was again, awarded at the world-changer conference as a world changer and another by NGD under the category of publication design. He has been featured on notable blogs, national newspapers, TV, and Radio and is still on the journey to creating a formidable publishing company.