Mushy Mushy Feelings
Learn 10 practical ways to finally avoid sex in your relationship until marriage.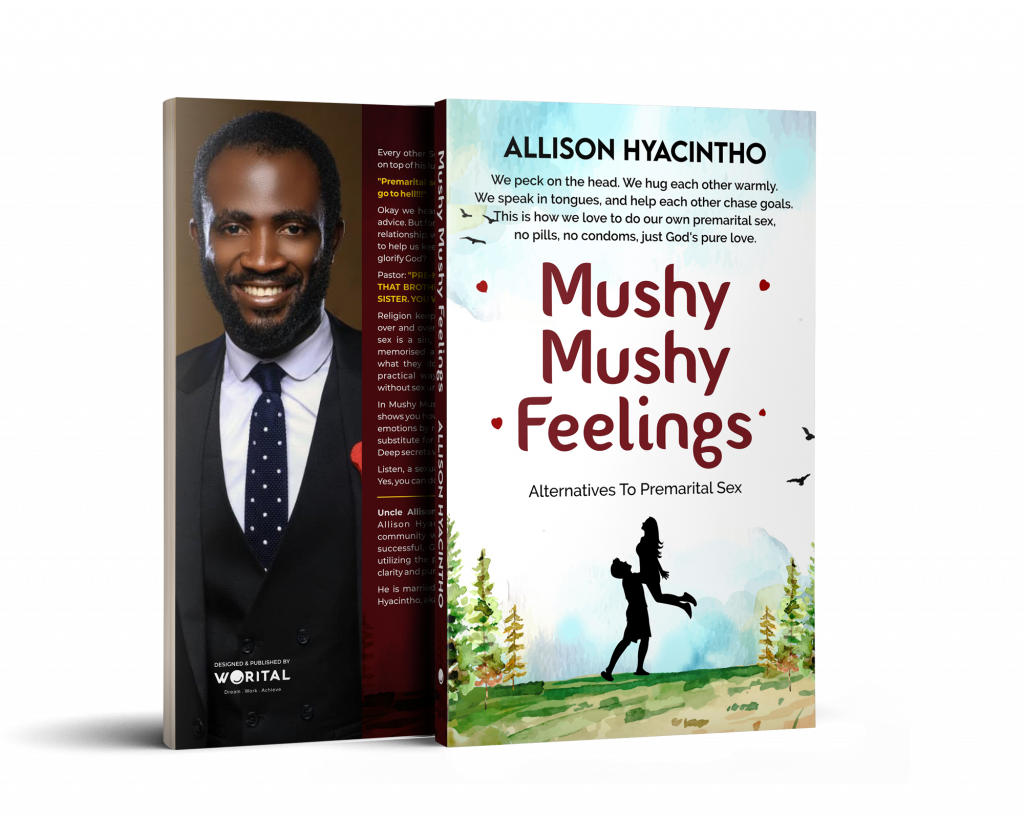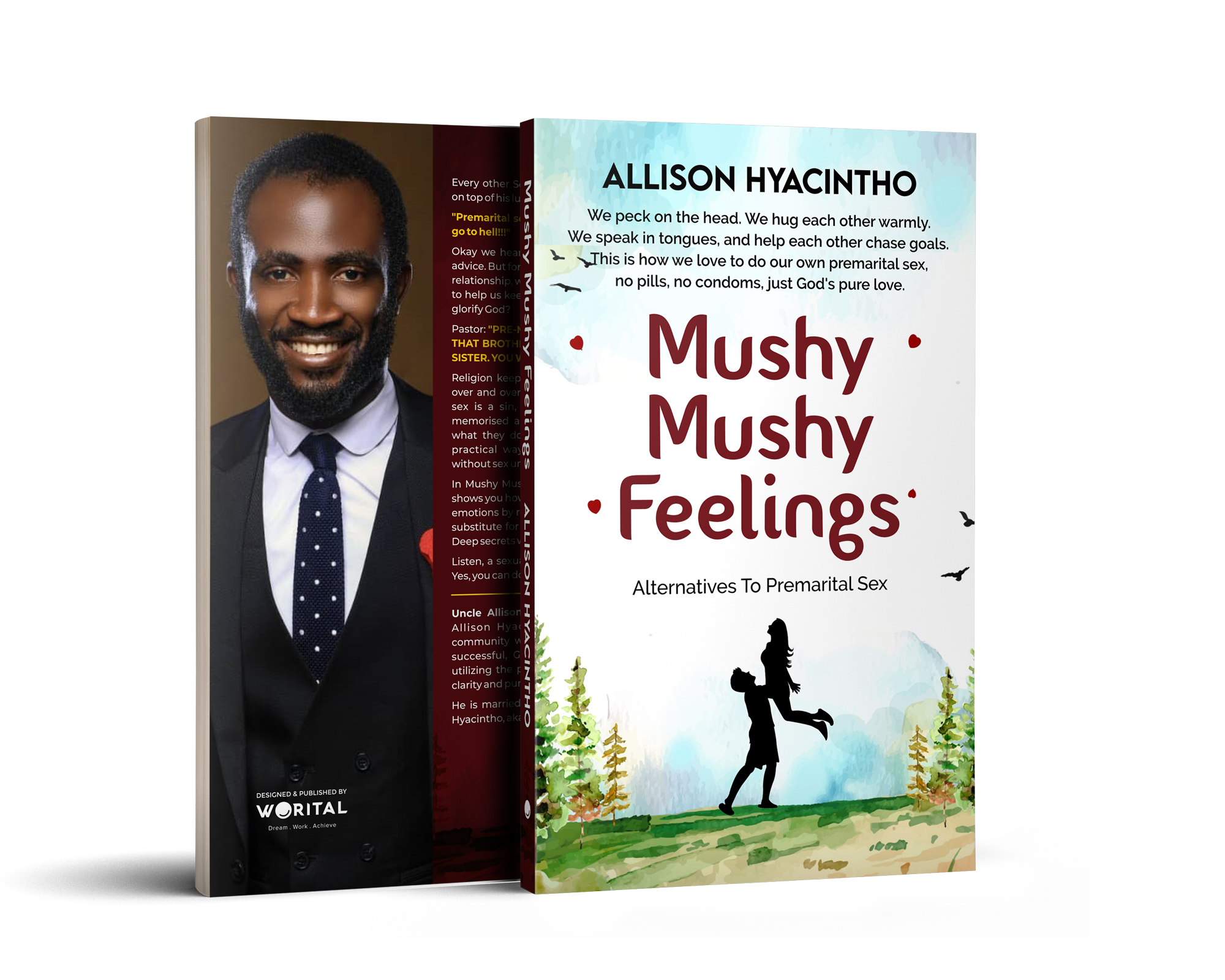 Every other Service day the Pastor keeps shouting on top of his lungs; "PRE-MARITAL SEX IS A SIN, STOP FORNICATING, YOU WILL GO TO HELL!"..
Okay we hear you Pastor, thank you very much for the good advice. But for believers like us who want to do Godly relationship, what are the practical things we can do to help us keep sex out of our relationship, and still glorify God?
Pastor: "PRE-MARITAL SEX IS A SIN! STOP VISITING THAT BROTHER! AVOID GETTING CLOSE TO THAT SISTER. YOU WILL GO TO HELL!"
Religion keeps recycling the same message to us over and over again, reminding us that premarital sex is a sin, yes we know it is. We have even memorised all the right Scriptures by heart, but what they don't remember to do is to teach us practical ways we can maintain a relationship without sex until marriage.
We are believers, we can do all things through Christ who is our strength. In Mushy Mushy Feelings, Uncle Allison Hyacintho shows you how to take the pressure off your burning emotions by revealing some practical ways you can substitute for sexual pleasures in your relationship.
Deep secrets with practical Biblical roots. Listen, a sexually pure relationship is very possible. Yes, you can do this right.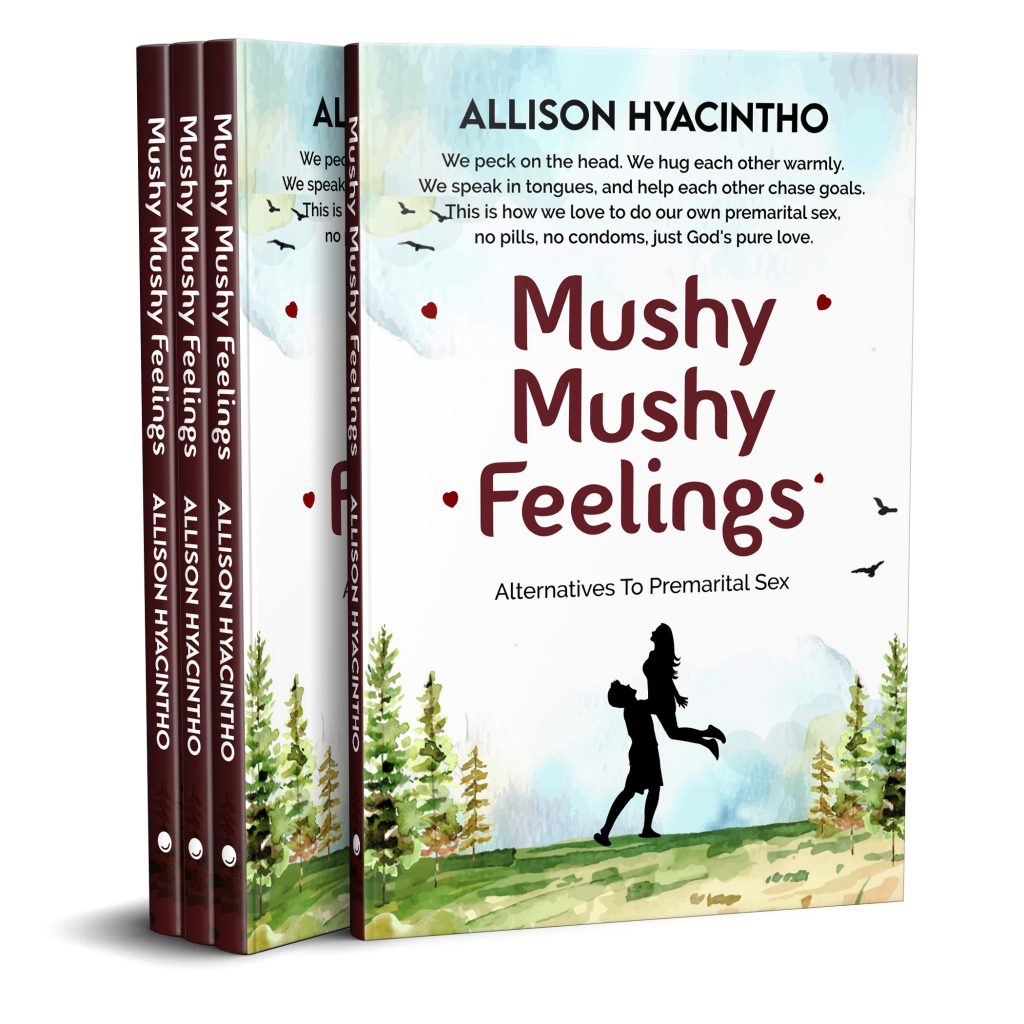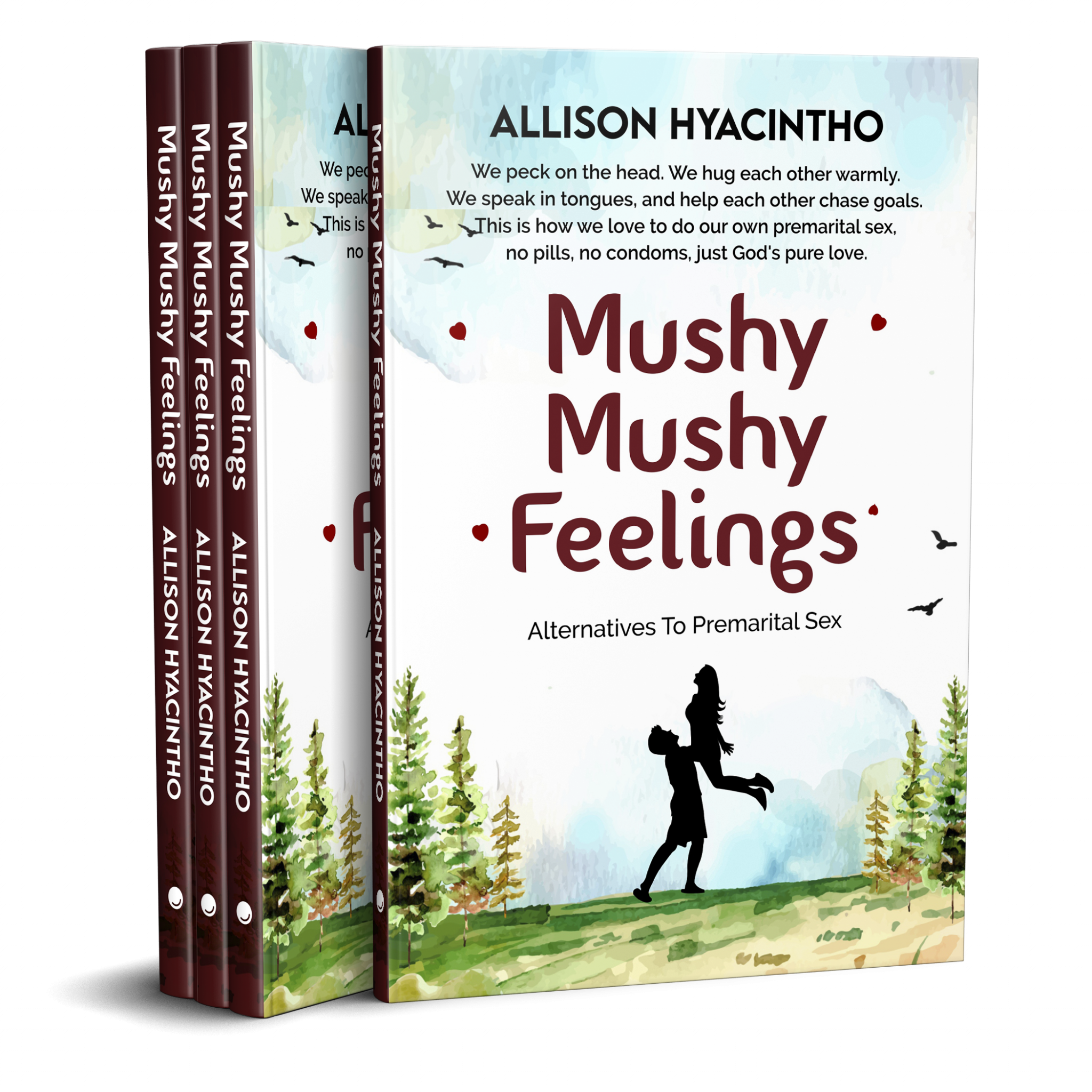 "We do not abstain from sex before marriage for the fear of hell, but for the unending love of God."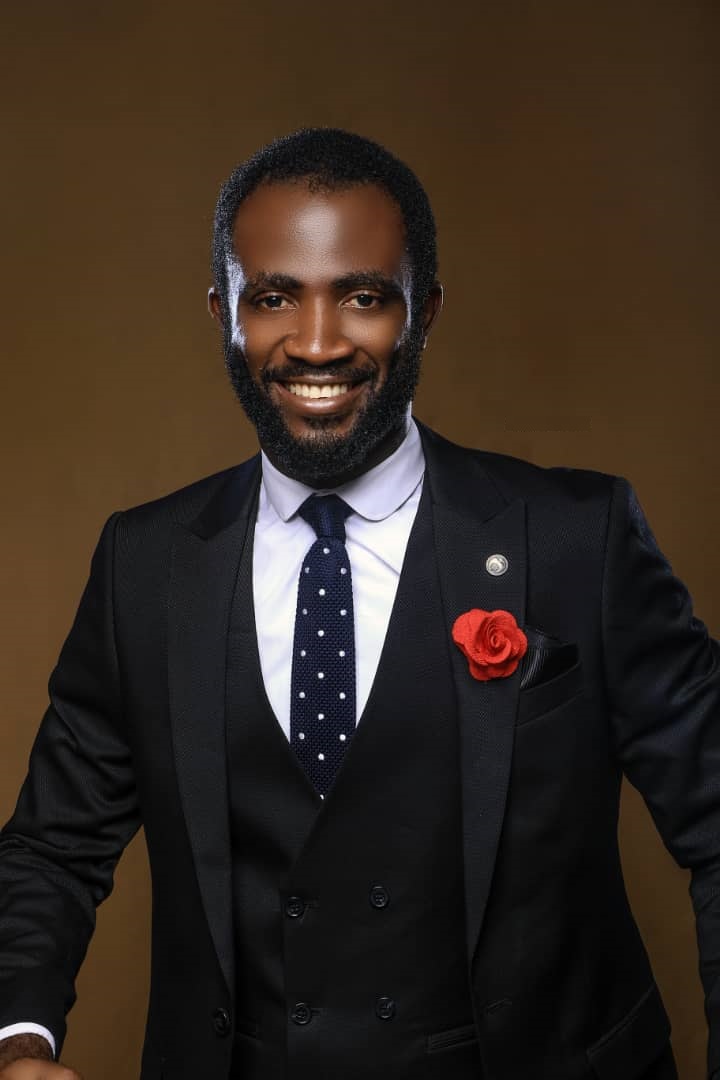 Uncle Allison Hyacintho is the founder of Love Right Center and the convener of 'When Singles Pray', a platform dedicated to helping singles and married people lead a healthy christian relationship in the way that God has destined for it to be
"You dont have to sexually satisfy your partner at the expense of a satisfying God.''