A Sales Man's Story. Tales of Sales Success
Smart Emmanuel wants to revolutionize the sales industry – Vanguard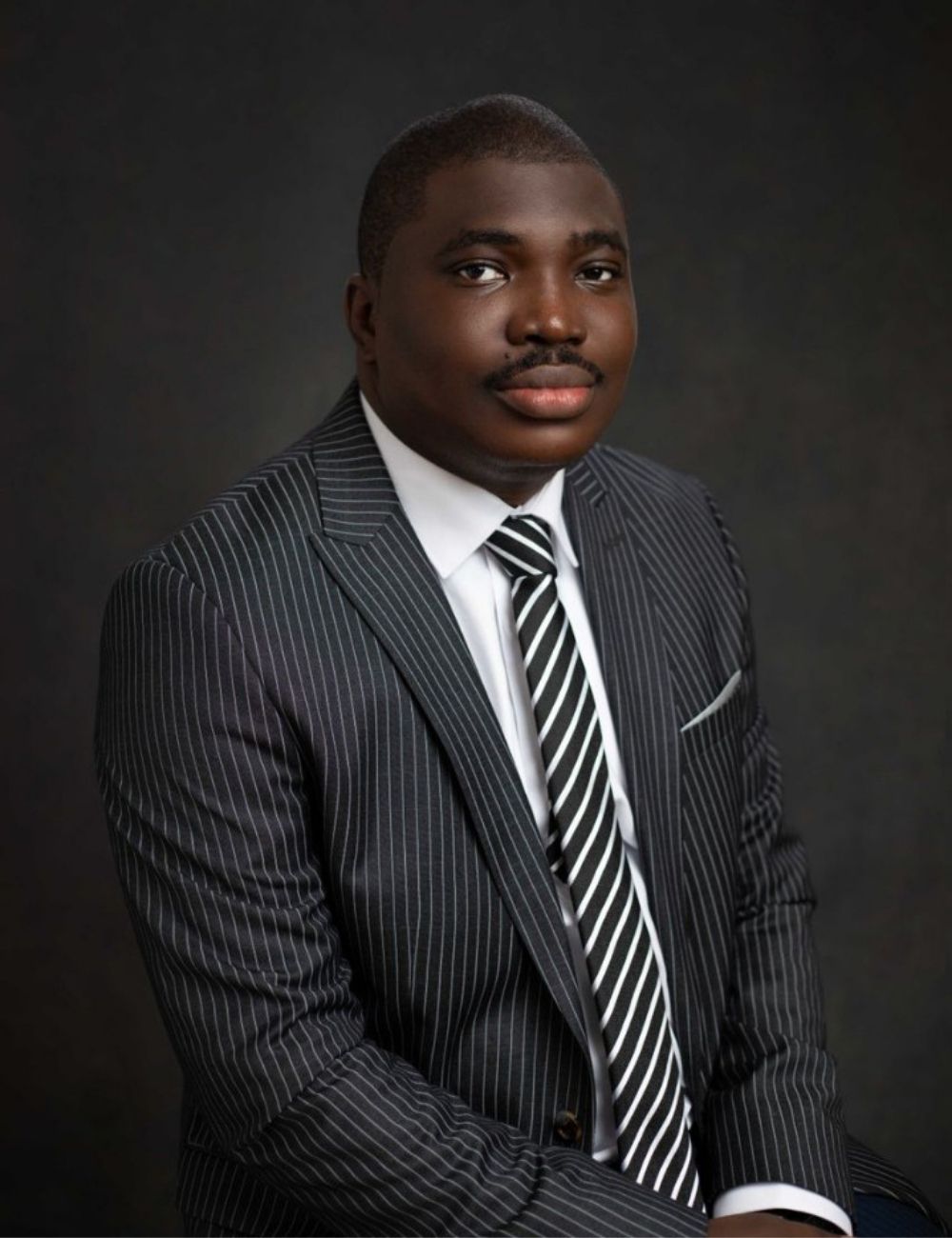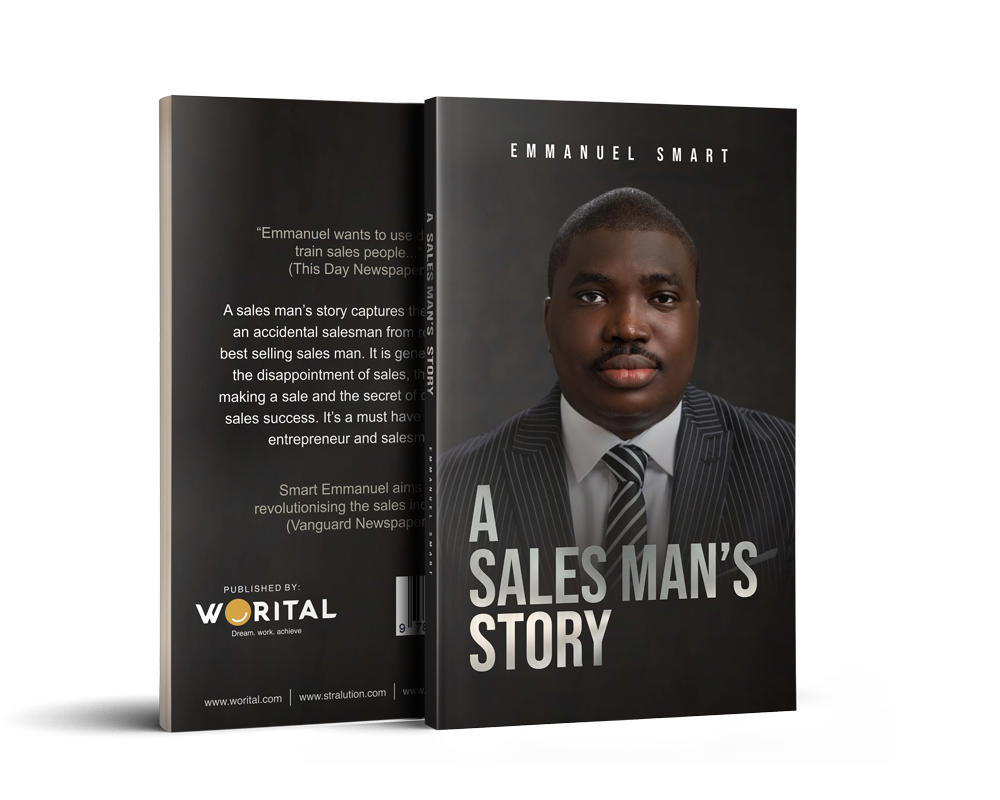 A Sales Man's Story (Create Global Brands)
A sales man's story captures the story of an accidental salesman from rookie to best selling sales man. It is generous with the disappointment of sales, the joy of making a sale and the secret of consistent sales success. It's a must have for every entrepreneur and salesman.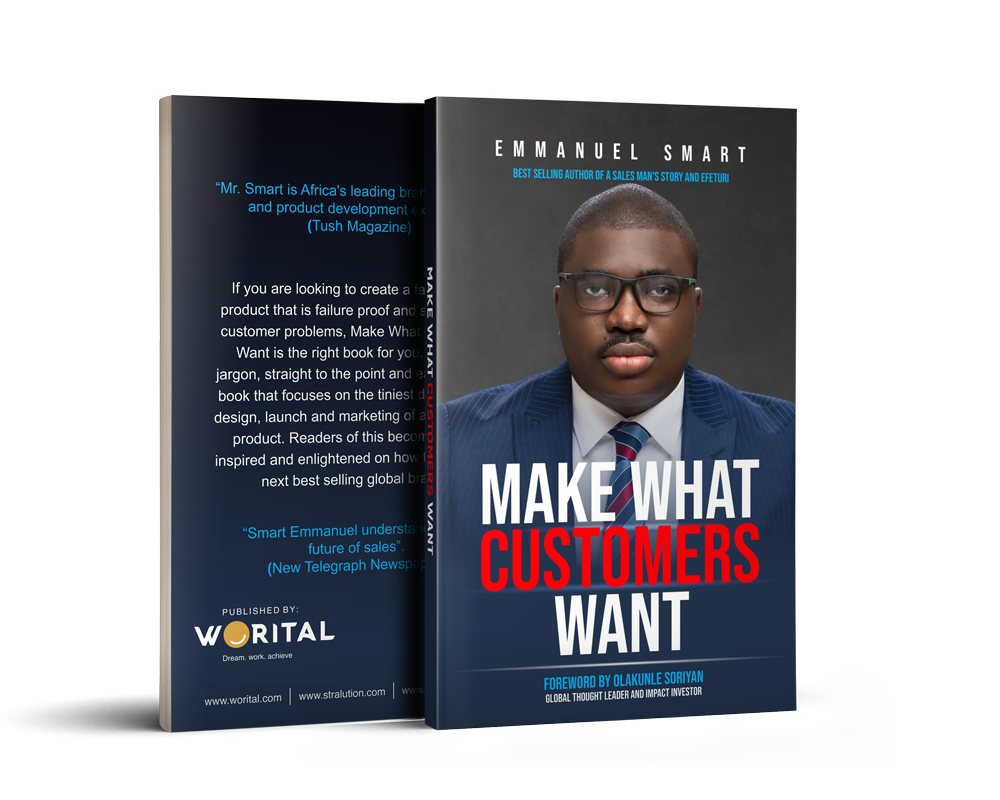 Make What Customers Want (Create Global Brands)
If you are looking to create a fast selling product that is failure proof and solves real customer problems, Make What Customers Want is the right book for you. It's no jargon, straight to the point and easy to read book that focuses on the tiniest detail in the design, launch and marketing of a new or old product. Readers of this book will be inspired and enlightened on how to create the next best selling global brands.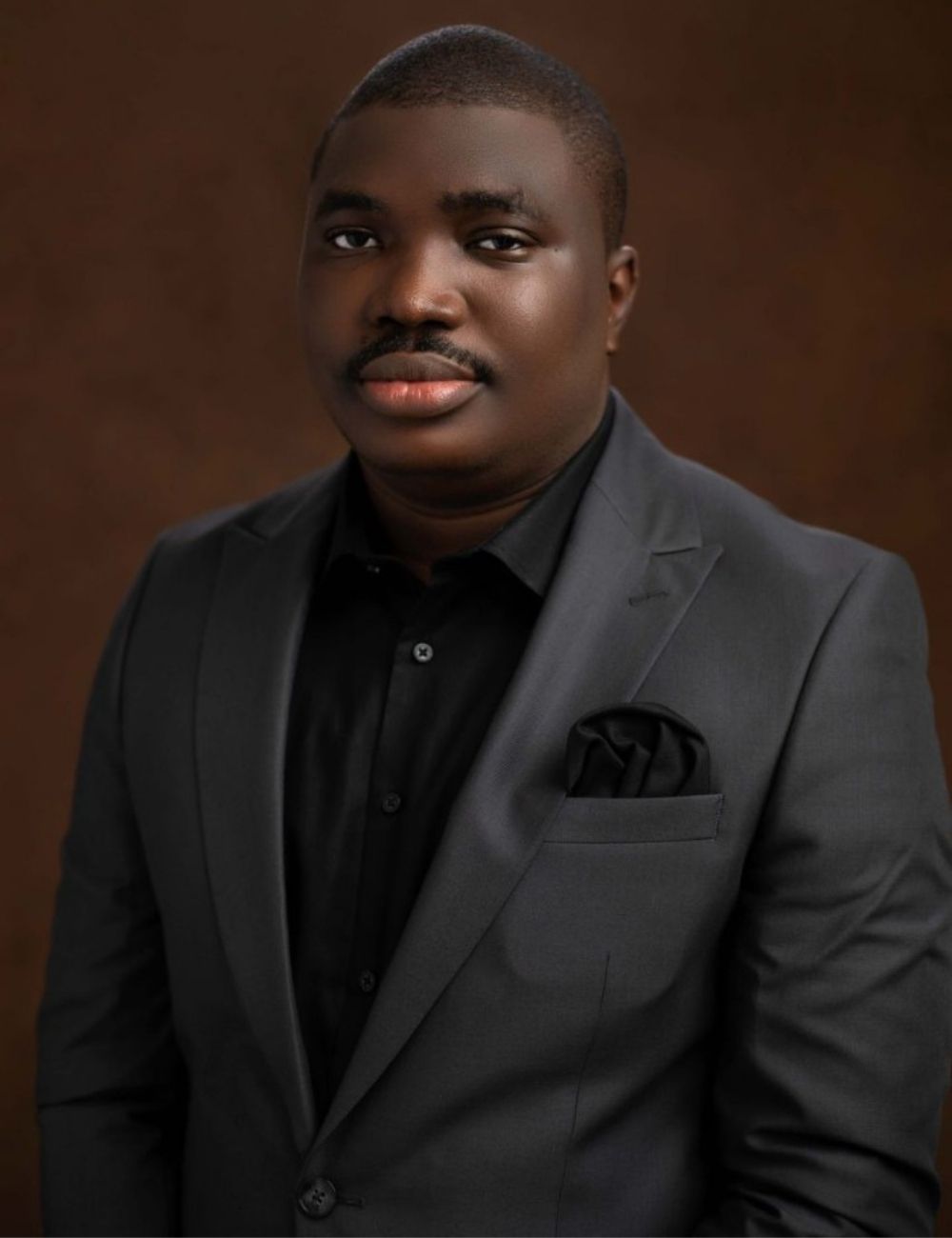 Smart Emmanuel is an accomplished entrepreneur, bestselling author of Make What Customers Want (Create Global Brands), A Sales Man's Story (Tales Of Sales Success), Letters To My Daughter (A Fathers View On Gender Equality) and EFETURI (There Are Many Paths To Wealth) and arguably Africa's leading Sales and Brand Growth Strategist and Product Development Expert.
Mr. Smart has spent the last thirteen (13) years helping to transform individuals and businesses, teaching strategic selling and brand building, designing and implementing sales systems and leading the creation, design and launch the fastest selling cookie brand in Africa – Nibit Mini Snacks. Mr. Smart's book, Letters To My Daughter (A Fathers View On Gender Equality) is arguably Africa's first book on gender equality written by a man.
Mr. Smart set a big hairy audacious goal to distribute audio and written versions of the book to Africa's 1.2billion population over the next 10 years completely free of charge. This is part of Mr. Smart's commitment to promote gender equality on the African continent, African communities in the Diaspora and other races across the globe.
Mr. Smart is a board member of several companies including The Stralution Company Limited, Stralution LLC, Clean Food Company Limited, Bounce Fashion Hub Limited. In 2018, he was named Fastizers Man of the Year and he emerged overall best in Africa at PIONEER.APP's (the network of ambitious outsiders) weekly competition in 2019. He was named overall best trainer at Tiens Group training in 2011 and Martco Consulting best trainer in 2016, 2017 and 2018.