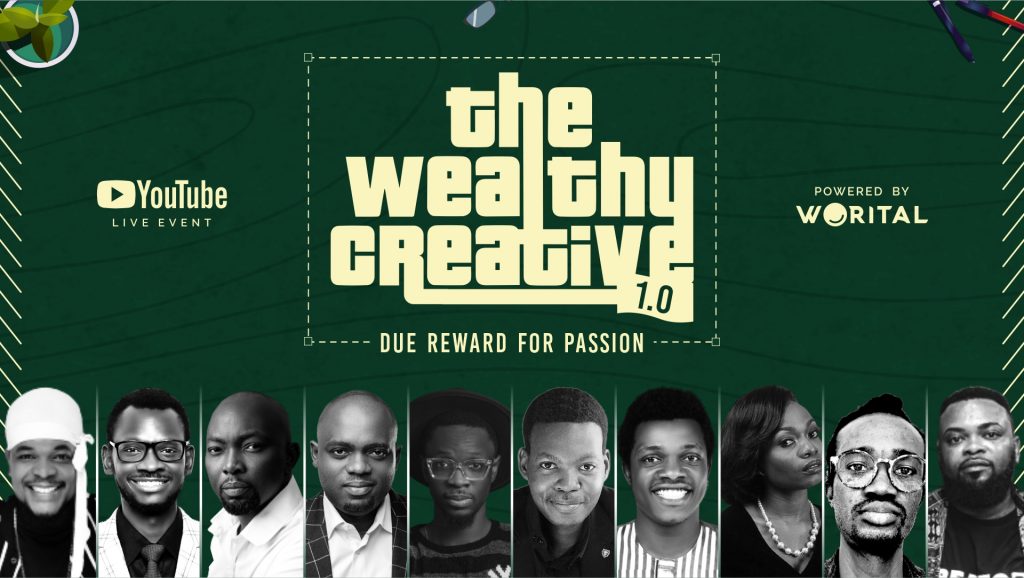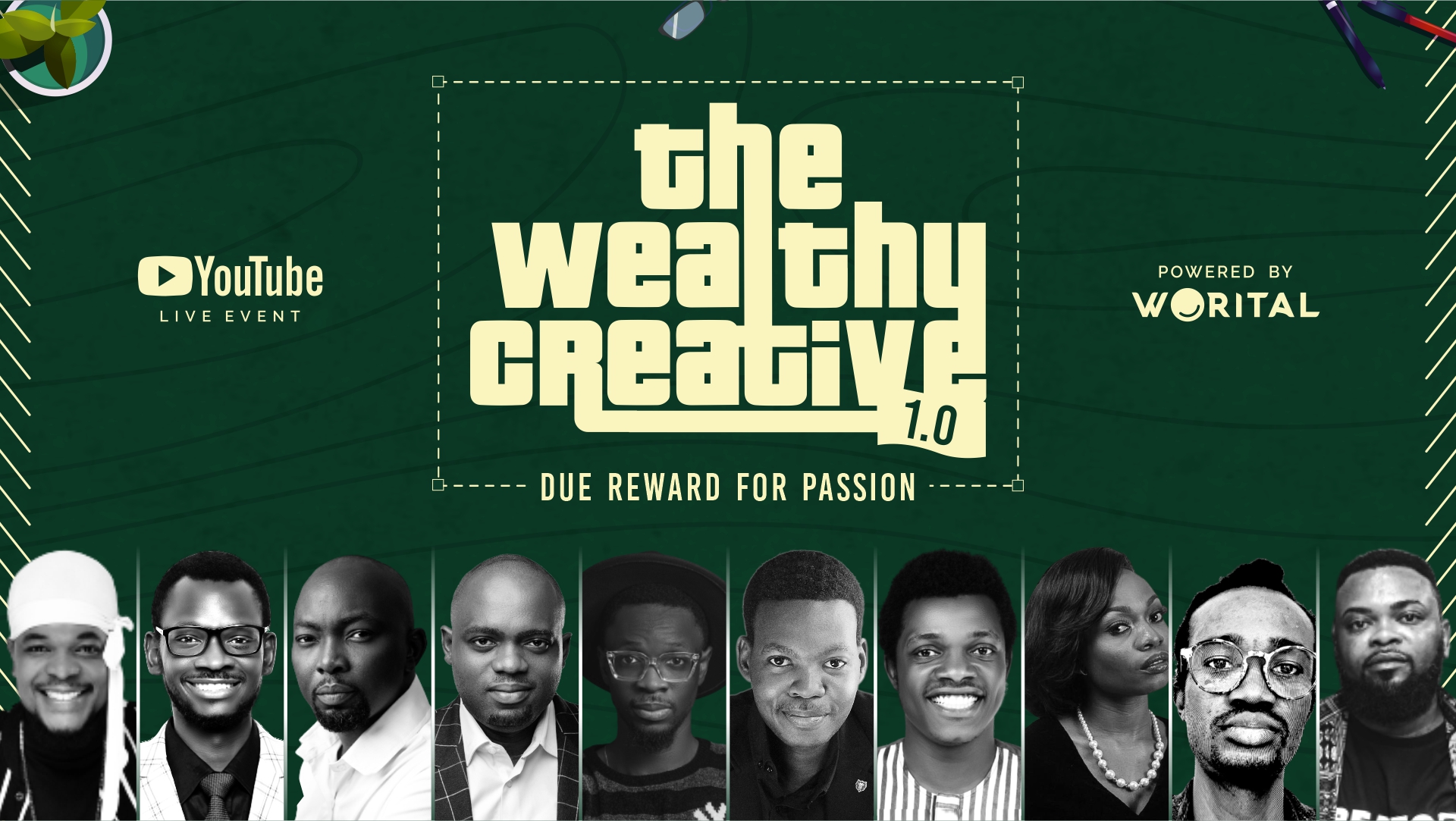 What do you do as a Creative?
Do you realize that with your creative skills, you can become a successful entrepreneur impacting your industry while making a profit at it?
In this three (3) days program, you will: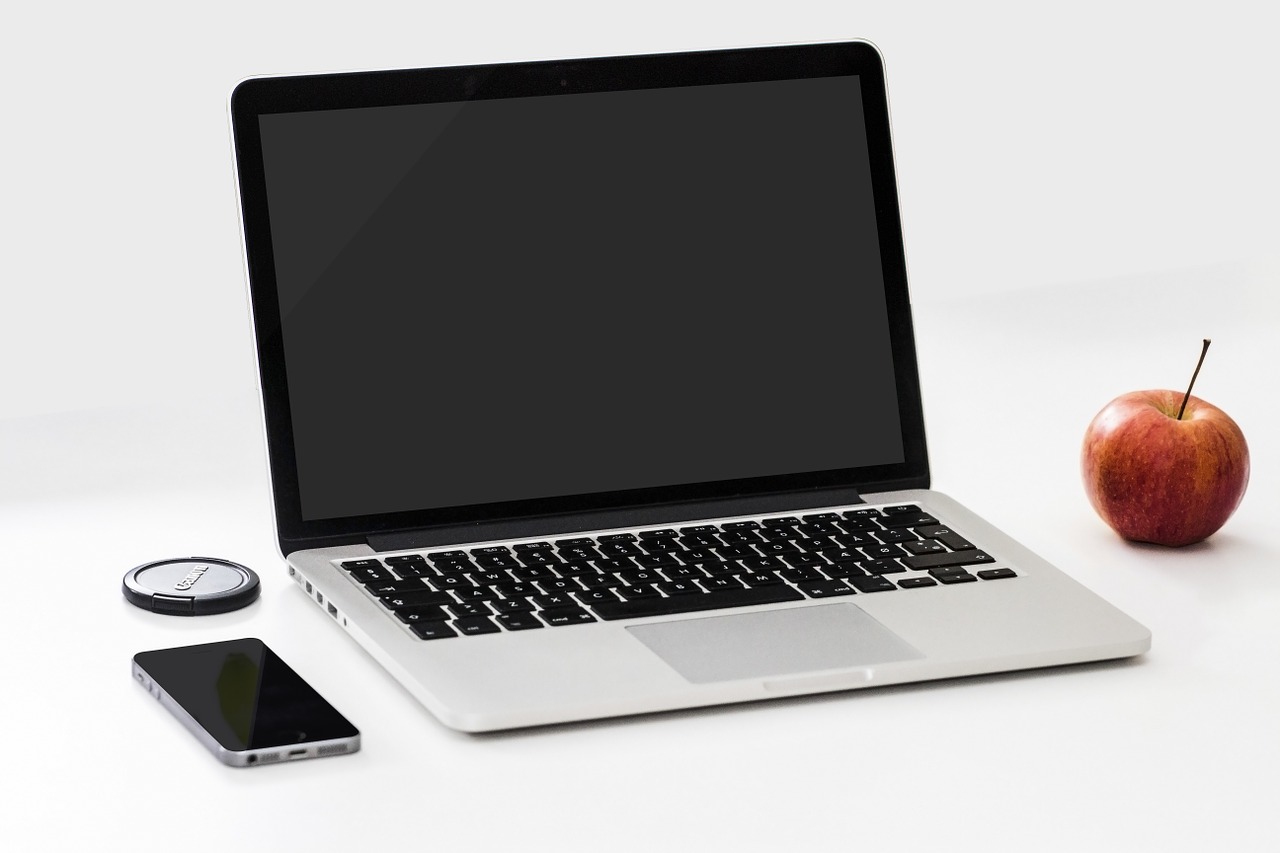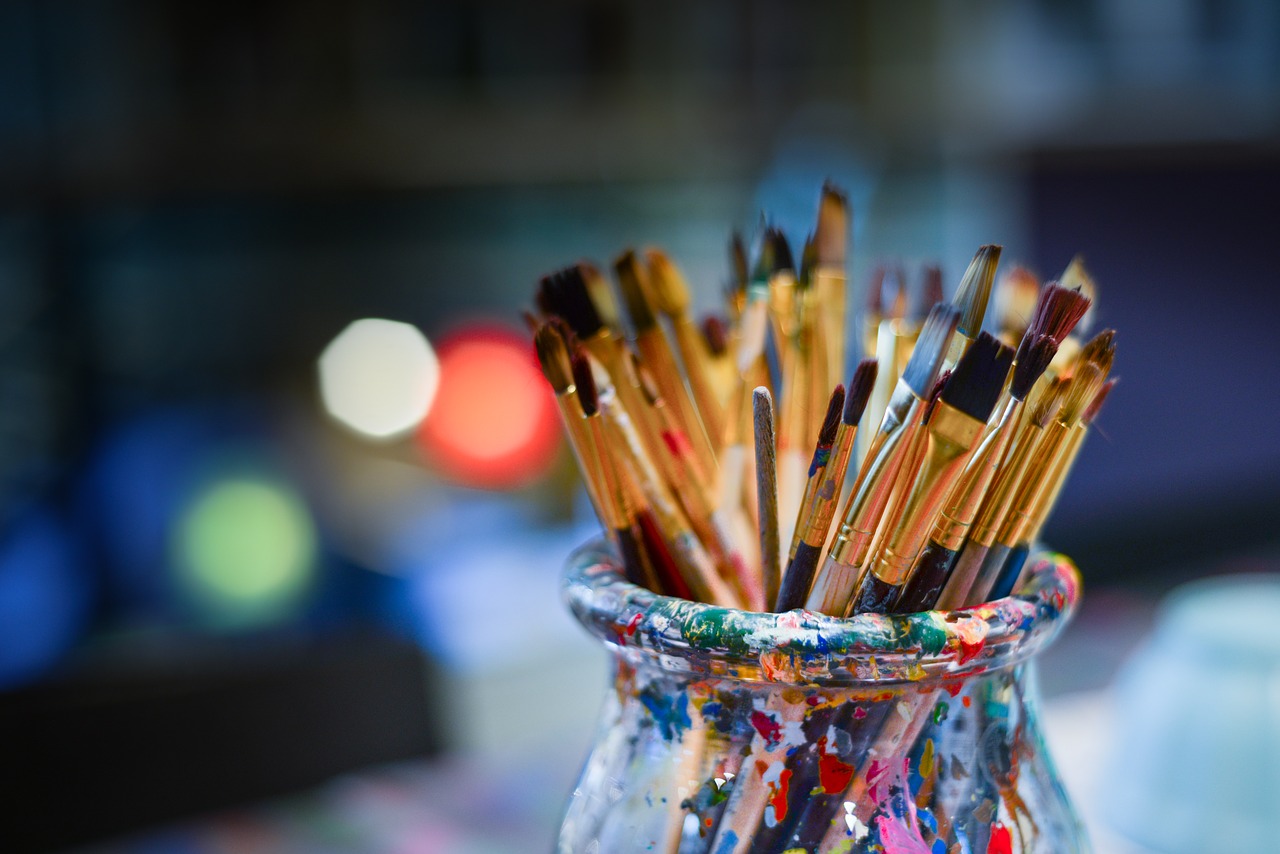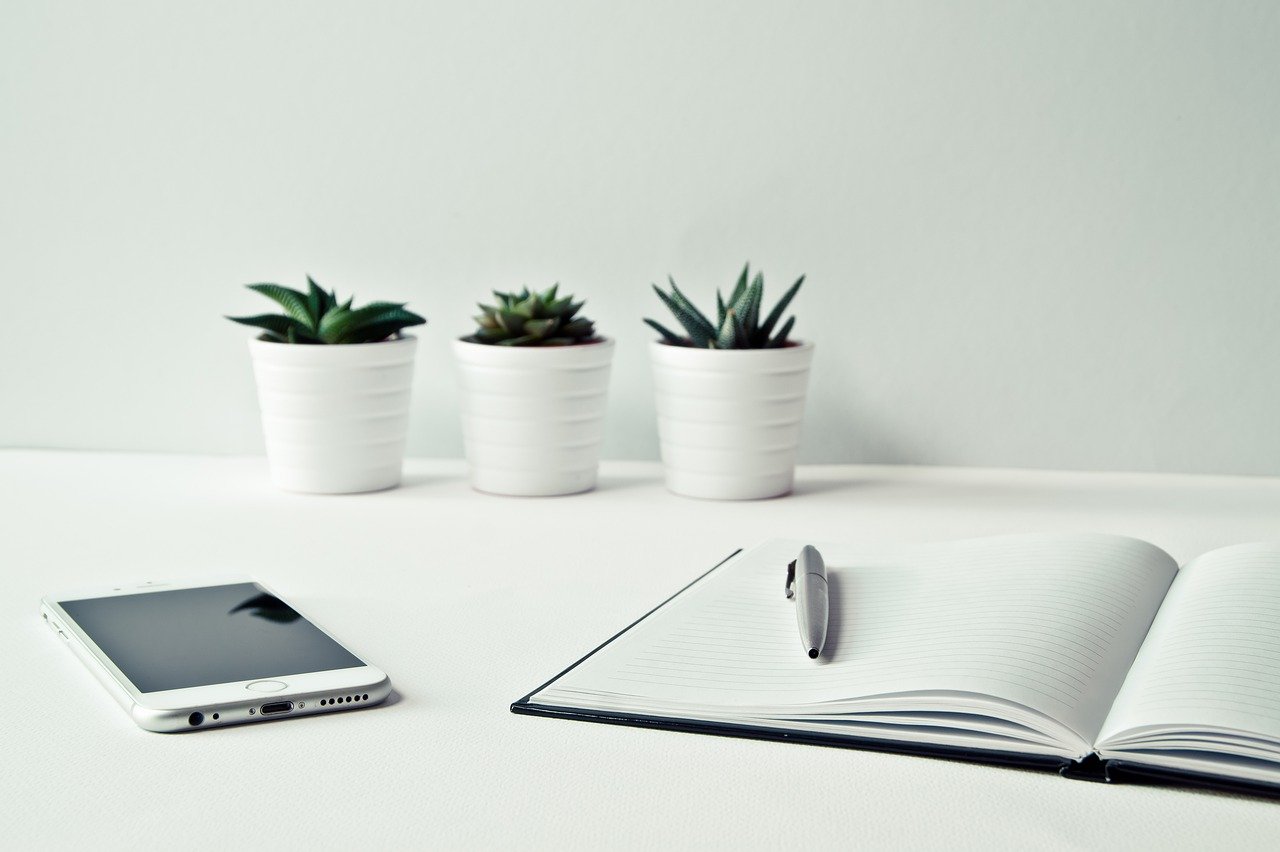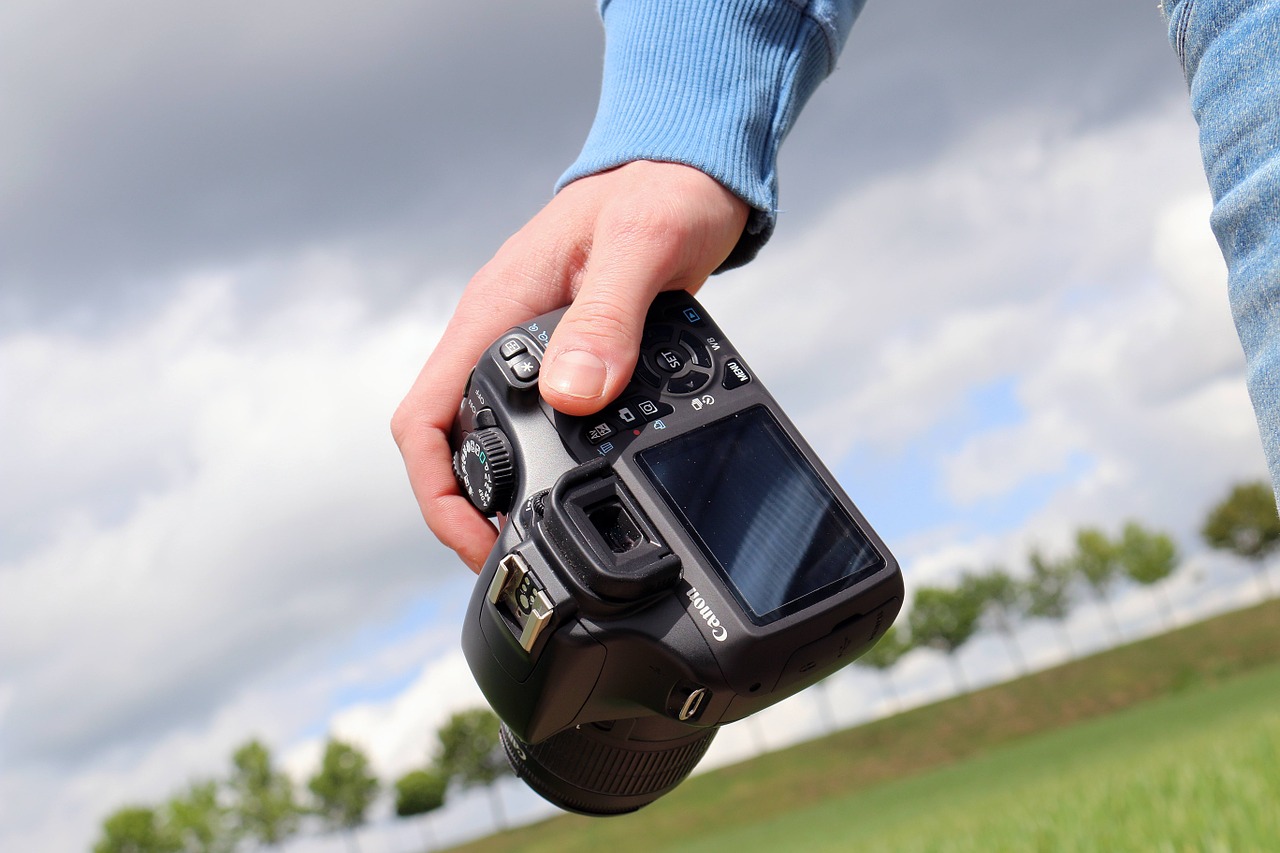 Having worked with Fola for 5 years during his struggle period and looking at his journey right from his humble beginning to the marvelous feat that he has achieved today, I can proudly say that with his sheer hard work, dedication, and commitment to his work, Fola is a true inspiration to all those Nigerian Youths who are currently struggling but aspiring for greater heights in their life, immaterial of whichever field they are in!
MD, BHN Haulage and Logistics
If there's ever a cardinal story of radical growth, girt and complete self reinvention, this would be it. Meeting Fola's quiet, but persistent energy years ago, I knew there was an untold story that made the man. His giant strides over the years have been a marvel to behold and an honour to witness. Every superhero has an origin story, and this one is a must-read.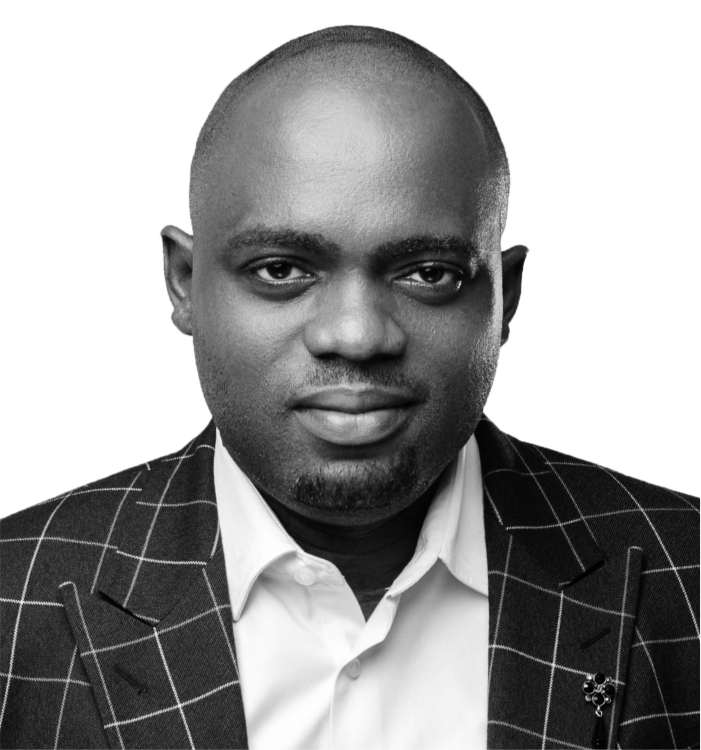 Emeka Nobis
Shameless marketing for creatives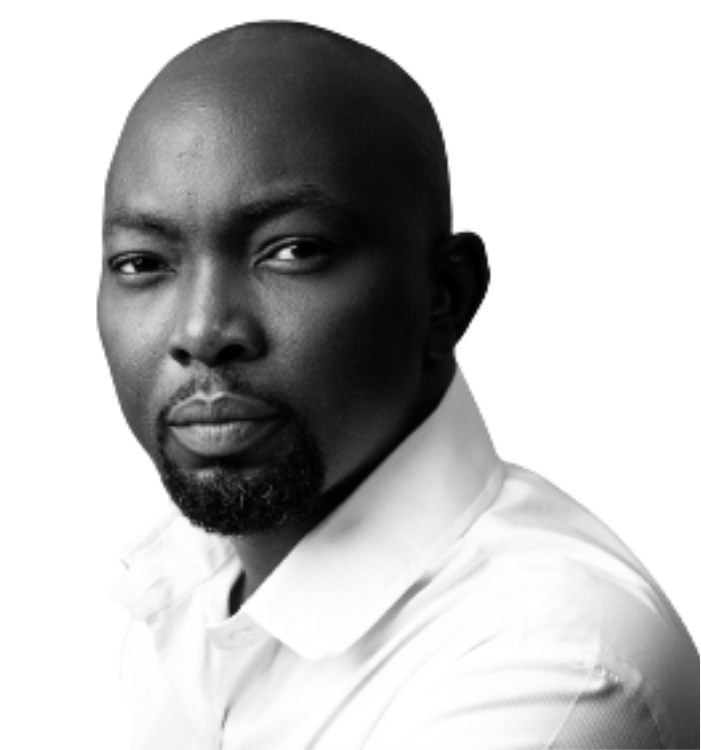 Dr. Sola Animashaun
Building a portfolio that attracts premium brands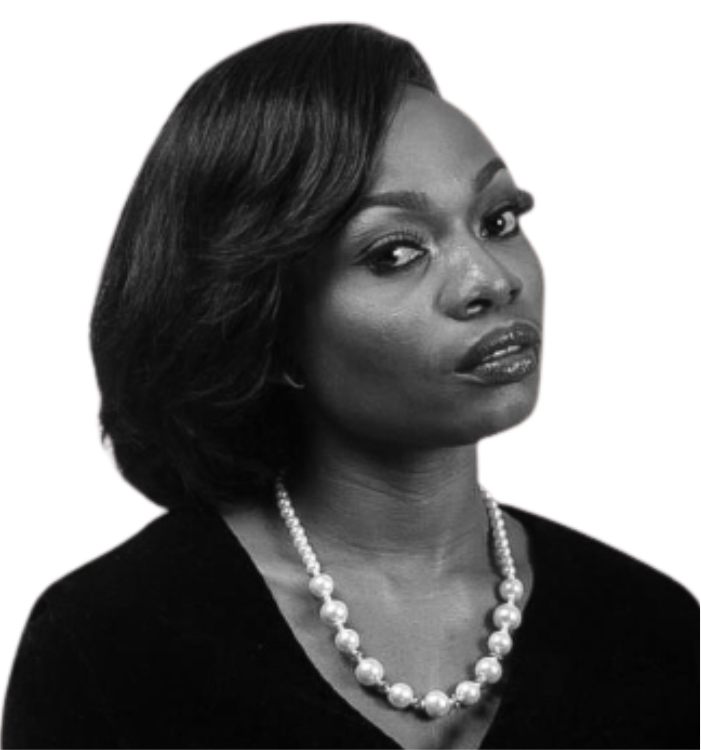 DK Jonah
Effective use Social Media to attract sales
Yox Green
Dear Creative, Where is the money?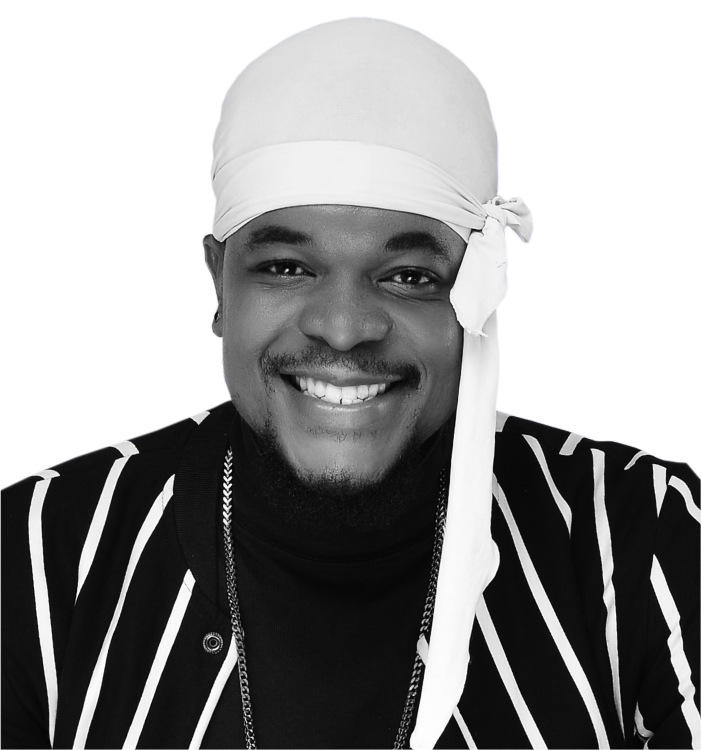 Sunny Emenike
Creating content that sells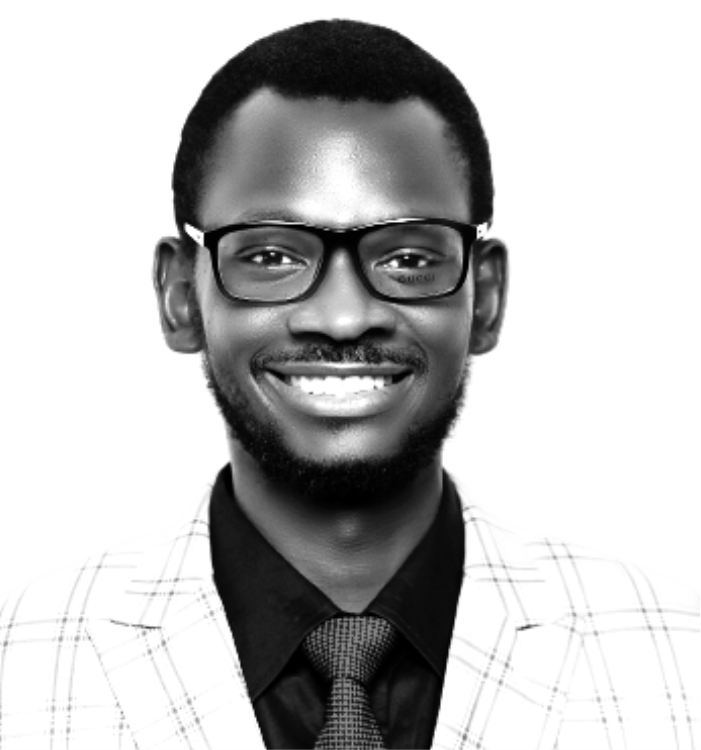 Malik Haruna
Dominate YouTube for profit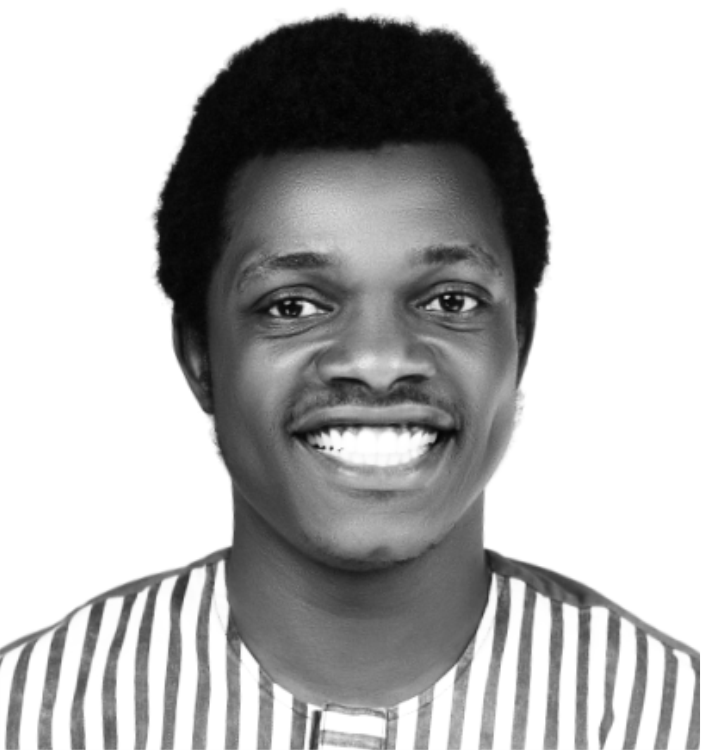 Omotola Busari (Tolagrafik)
Specialise to dominate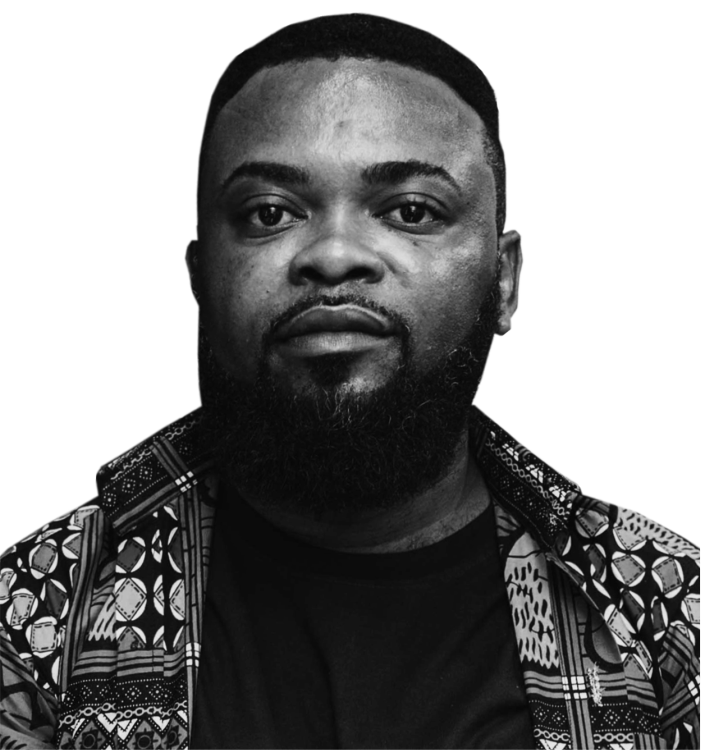 Ediale Kingsley
Starting easy And cheap.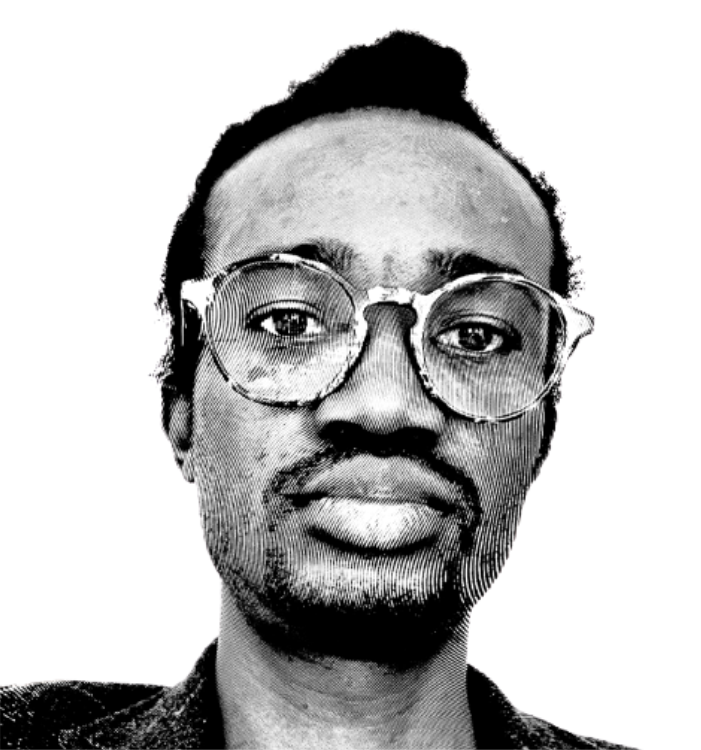 Peter Ayeni
The future of tech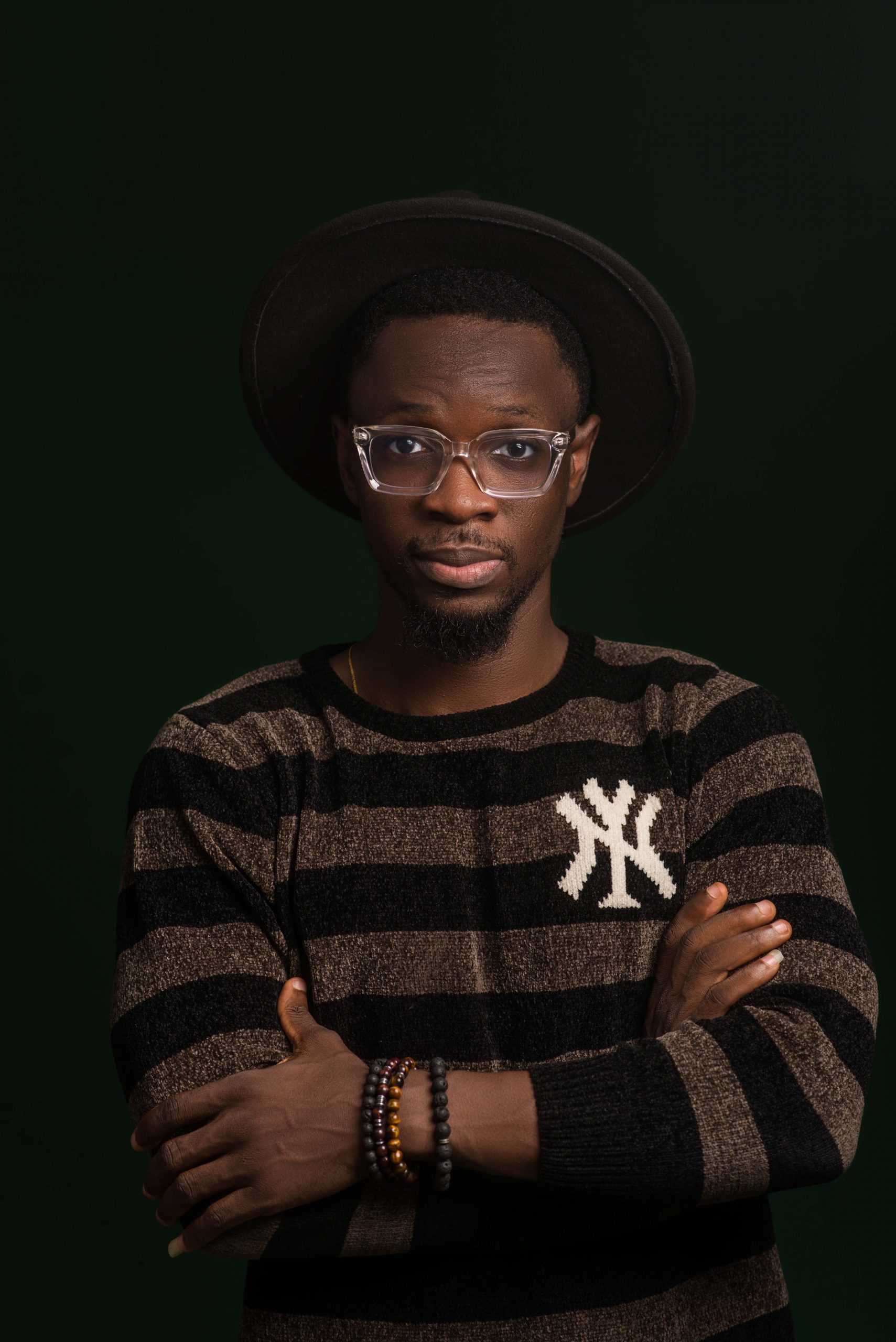 Fola Folagbade is a creative guru with wide experience in brand development and book publishing.
In less than a year of WORITAL's birth, they have worked with over 100 authors in Nigeria, Africa, and the world at large. In two years, WORITAL has recorded so many success stories. Within this short time, WORITAL has produced and printed over 60,000 books. Worked with different individuals in Nigeria and other countries of the world. Been privileged to work with some dignitaries and prominent figures, including but not limited to priests, first ladies, coaches, thought leaders, pastors, footballers, and different professionals.
In 2021, Fola was again, awarded at the world-changer conference as a world changer and another by NGD under the category of publication design. He has been featured on notable blogs, national newspapers, TV, and Radio and is still on the journey to creating a formidable publishing company.