The book Dear Educator touches on the soft skills that will help to position an educator and give him the advantage for better earning power. Each chapter is a letter written from the core of the heart of the author n very simple language that is easy to understand and practice. Insights into the tips and principles needed to get ahead are discussed- attitudes, character, the importance of personal development and lots more. Tips are given on how to maintain the various relationships an educator will encounter in his career- relationships with the parents of his students, his employers, colleagues and with his bosses. The need for a mentor and for networking are emphasized. In this book, the author shares her tips on her journey as an educator and the things that have helped her make a success of the teaching career to the point of becoming a thought leader.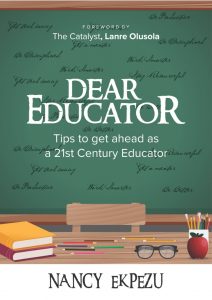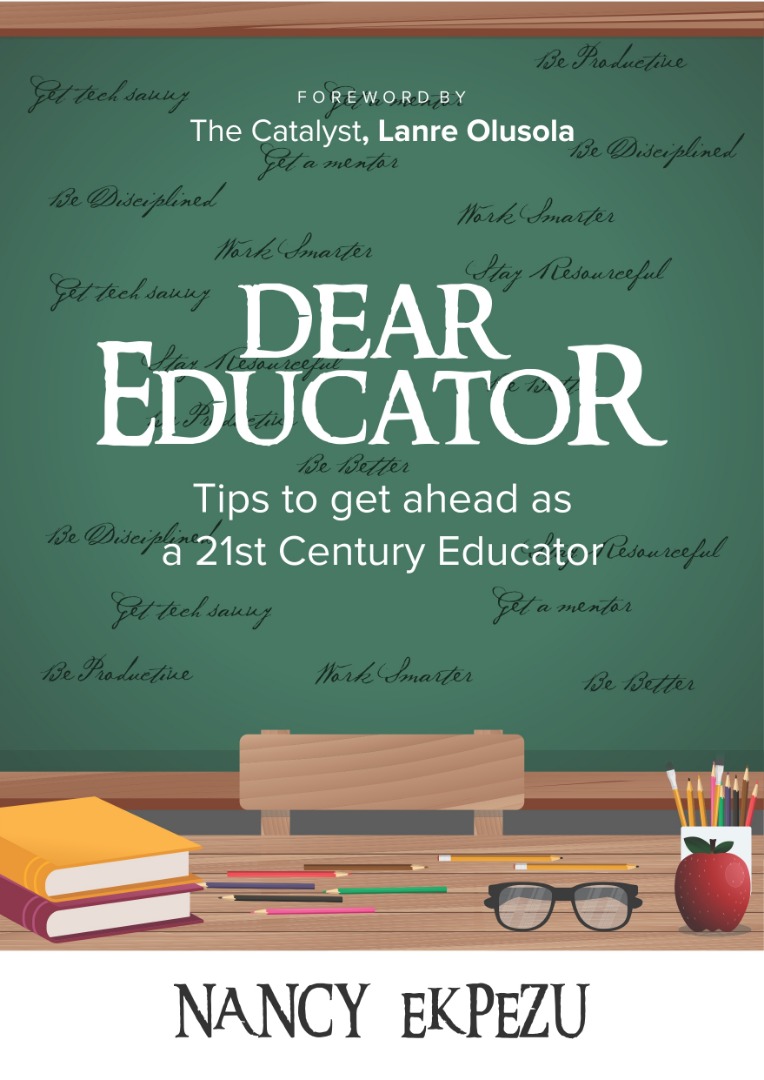 Nancy Ekpezu is a brand name in educational administration and leadership in Nigeria is fast gaining international recognition. She is a chartered administrator and manager and has carved a niche for herself in educational administration.
Nancy has a passion for putting structure and processes in schools and other organisations. She promotes professionalism, best practices and ethics in schools and nudges employees out of their comfort zones to take on extra responsibilities to increase their capacities. She is versed in performance management/increasing productivity.
Nancy has a masters degree in Business Administration and is a trained life coach from the Olusola Lanre Coaching Academy (OLCA). She is also a trainer and public speaker and has spoken at several reputable platforms in Nigeria and in other countries.
Apart from these, Nancy is the convener of the fast growing Facebook group Educational Administration Network with about 10,000 members from various countries across the world, where she shares content on school leadership and administration as well as useful tips for teachers.