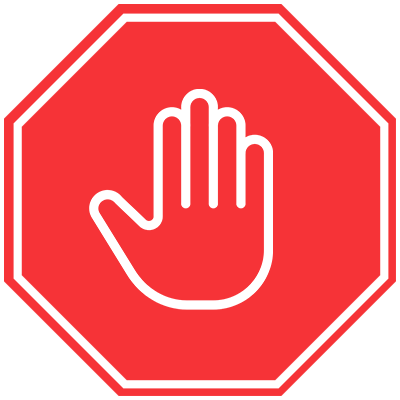 Don't scroll past this page, until you have watched this video
This is exactly what you have been looking for to help you scale your business.
Business is war and only the business owners who have mastered the greatest strategy dominate the market.
Do you know the power of sales in marketing? Of course, you do!
How SUCCESSFUL is your marketing strategy?
Is it converting to sales?
Where are you getting it wrong?
You shouldn't continue to do the same thing and expect a different result.
This is simply the law of sowing and reaping
And if you continue to treat your marketing as you like, then you are at risk of some or all of these:
WASTED RESOURCES: It is so painful to invest time, energy, and money in a marketing strategy that does not yield any tangible result. It would be better if you had not tried at all than for you to try and end up not getting what you sacrificed these resources for.
COMPETITION DISADVANTAGE: No market is saturated. The only thing saturated is your poor marketing strategy.
BRAND EROSION: You could spend years building a brand reputation and then watch it crumble over a terrible marketing strategy.
LIMITED VISIBILITY: If you do not master the art of marketing, you'll be like a lamp placed under a bushel.

Some people often complain that they lack the funds or financial capacity to do proper marketing and it's a fluke! Have you ever heard of marketing WITHOUT A BUDGET?
You can become an expert marketer without spending a dime.
Watch this video to learn some of the best ways to become a pro marketer with results and without a budget.
In this video, you get to watch and learn a few ways you can do your marketing right. AND WITHOUT A BUDGET! Who knew it was possible to do that?
Now, there is a book that takes you by the hand and shows you the step-by-step unique ways to become a top-seller by marketing your products without a budget. Do not let your financial limit stop you. You can do the marketing that gives you access to unlimited financial freedom.
The Book Marketing Without Budget is a no-holds-barred, well -researched and contextual book with relevant case studies authored by Market-Creating Operators and Experts with the goal of guiding its readers on HOW TO SPEND STRATEGICALLY in order to GROW REVENUE AND 'CASH OUT' using the COMMUNITIES AND MEMBERSHIP MODEL.
The Book is a relevant resource for Business Owners, Marketing Experts, Premium Buyers, Active Shoppers, Product Owners, Service Providers and those generally curious about the outcomes of marketing and how communities and memberships work.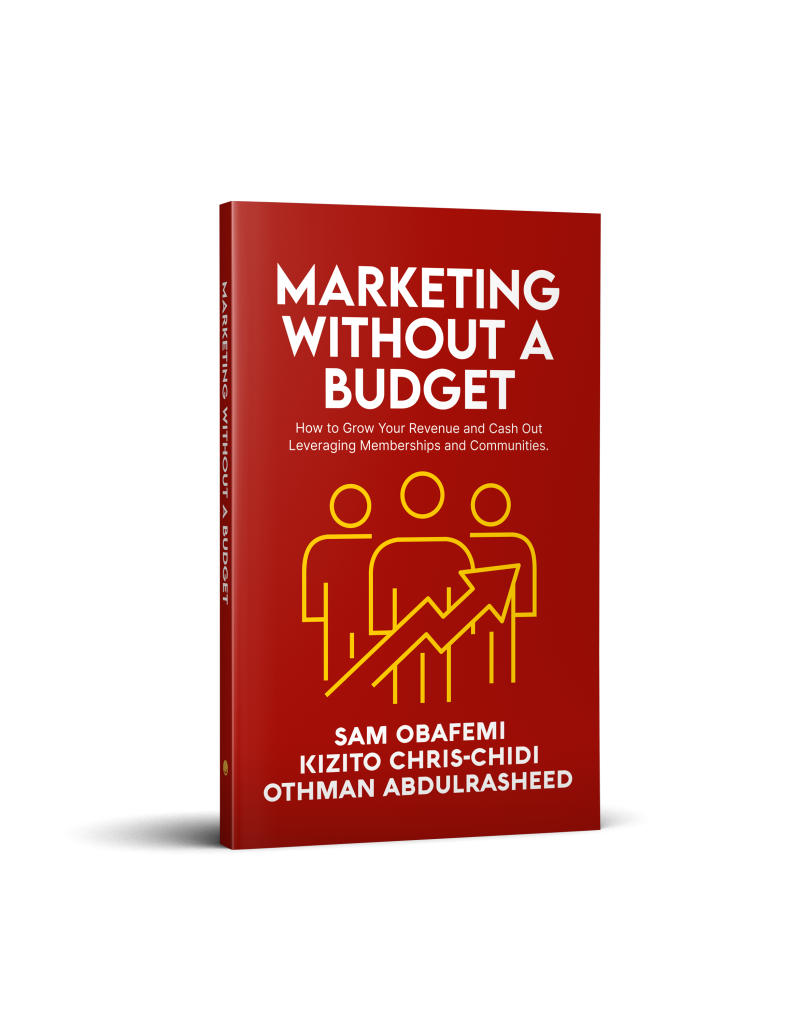 You can get all 4 books
Get all 4 books for N17500 instead of N21000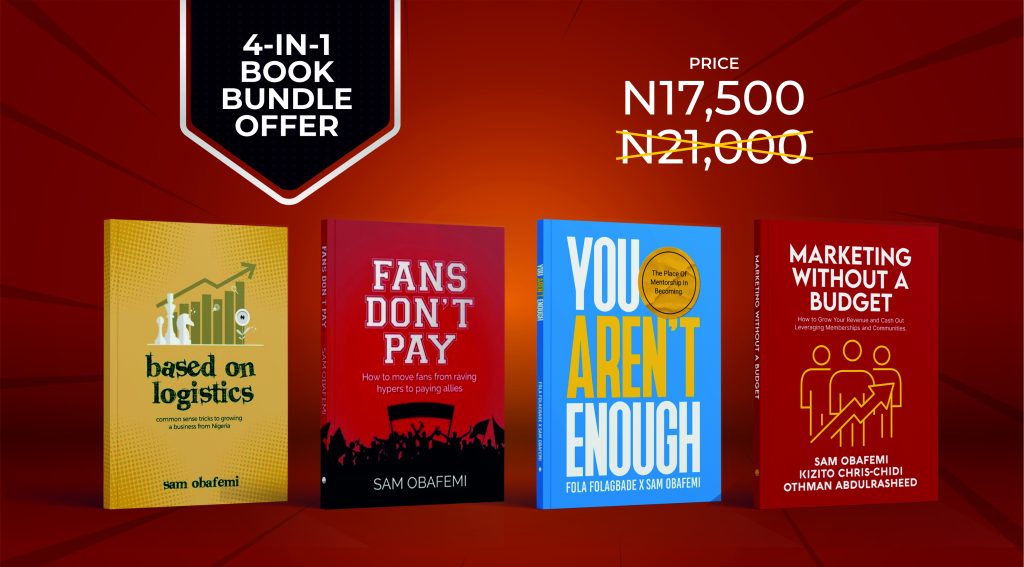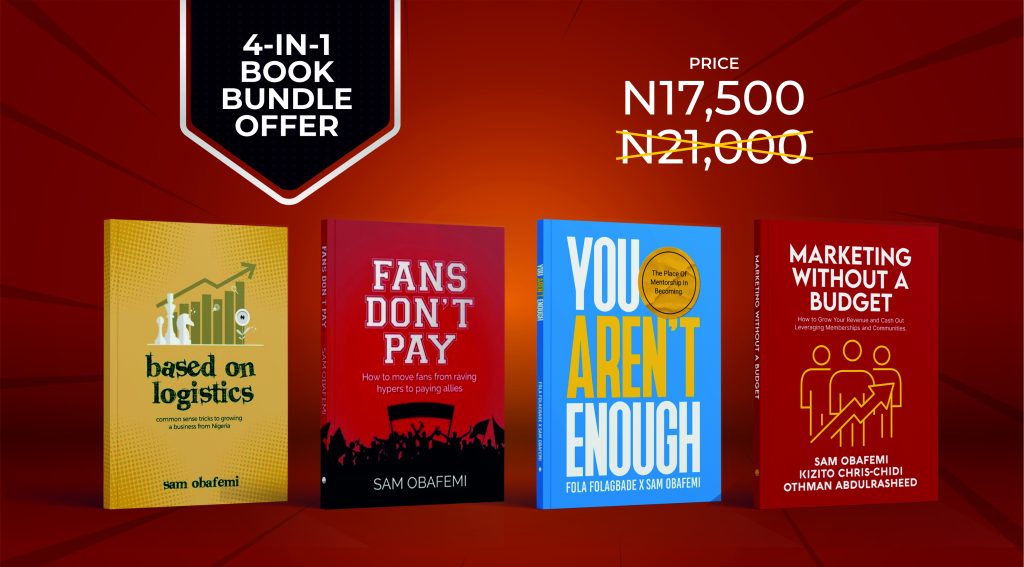 This book is worth more than the price on it's cover. As a brand growth expert operating in the US, I can attest to the fact that the nuggets shared in this book are indeed 'borderless.
This book is a must-read for business owners keen on improving their marketing outcomes from 0-1,000x. The book is well researched and the strategies shared by the authors are easy to deploy. I have seen tremendous increase in revenue since I started adopting the strategies in the book,