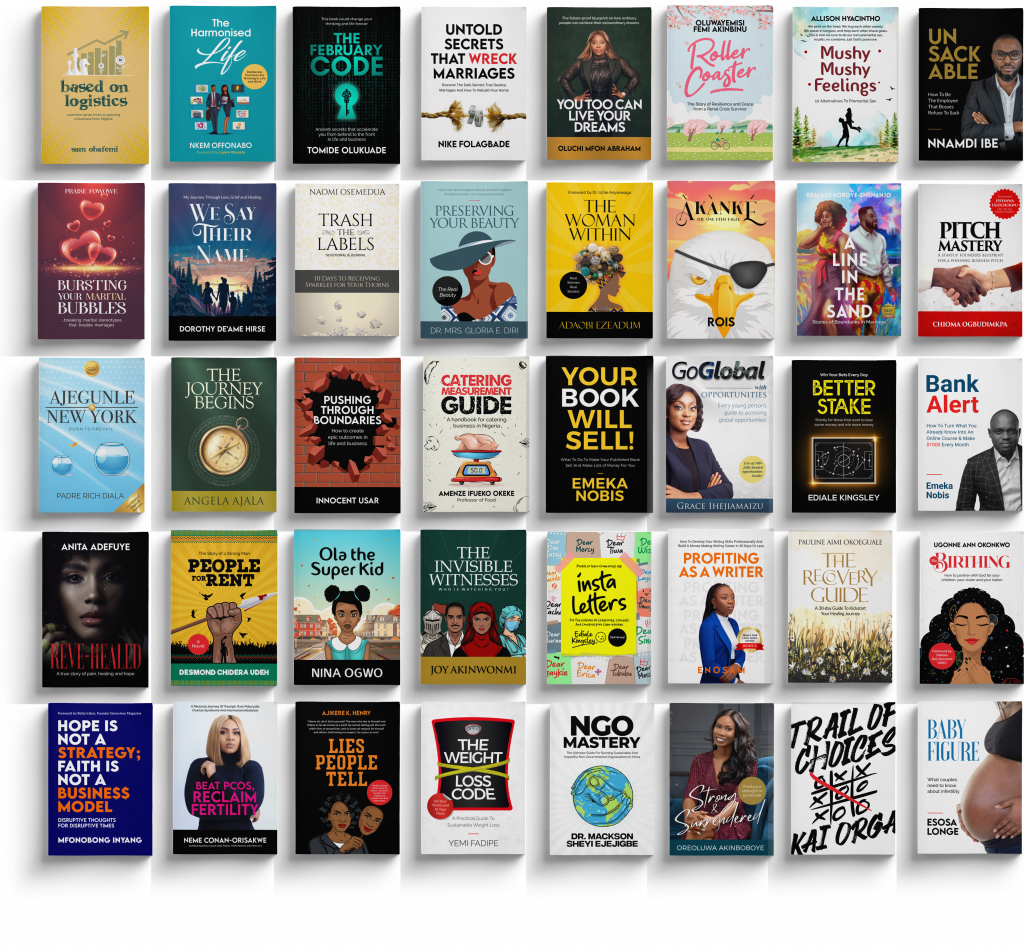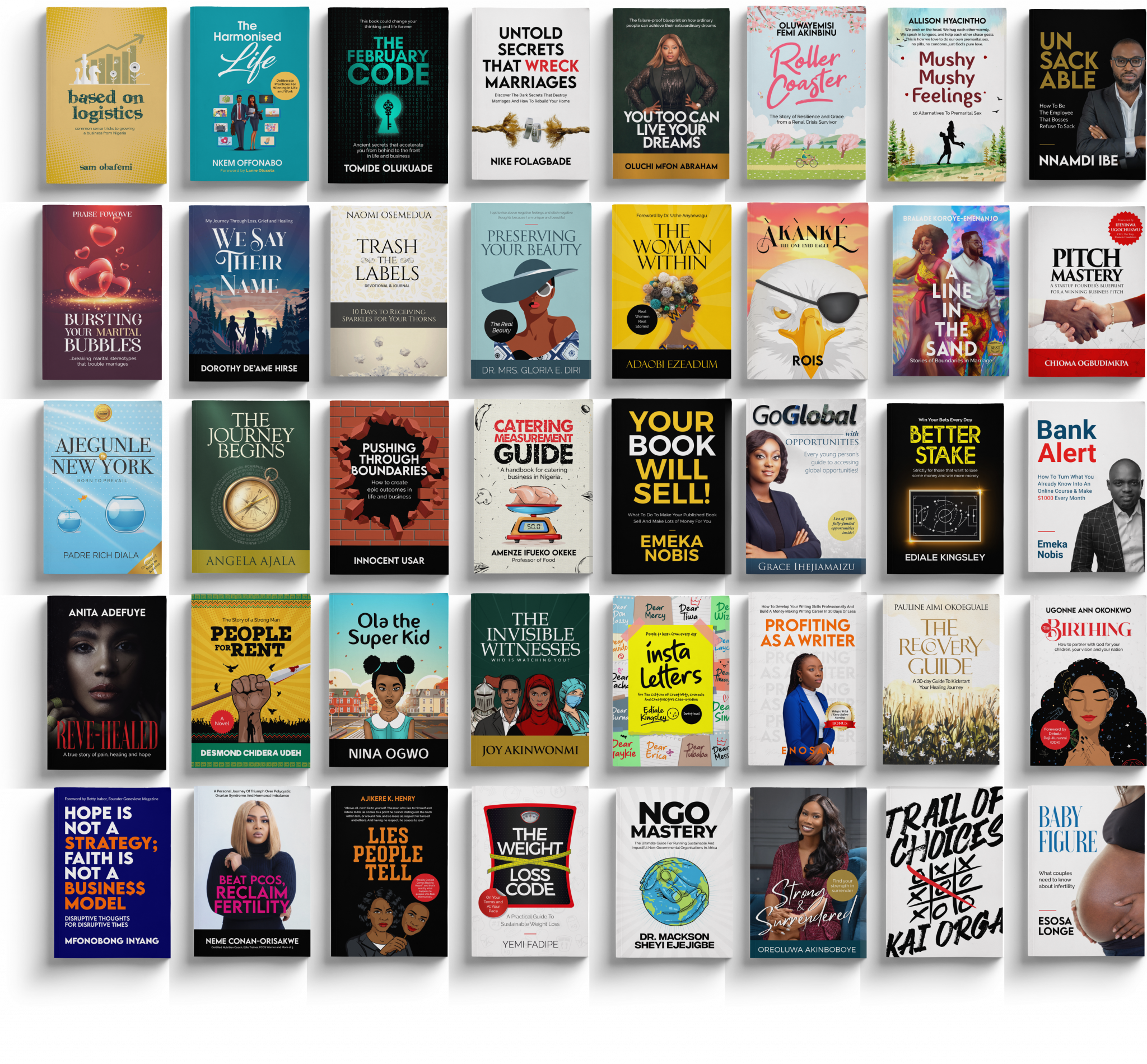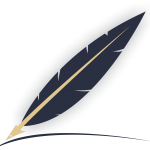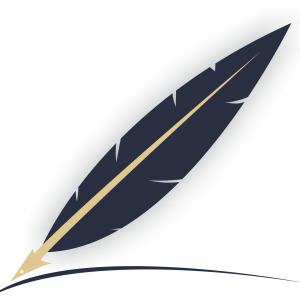 THE COMPLETE & AFFORDABLE PUBLISHING SOLUTION FOR ANY AUTHOR
We believe that everyone has been born with a story to write, a desire to change the world and an ability to create innovation.
How We Hold Your Hands From Dreams To Reality
Our cover designs differentiates our authors in the marketplace. They are classy and professional.
Interior Design and Formatting
Readers get inspired by the power of illustration and well arranged words. We got that for you!
Ebook Conversion and Distribution
We format and distribute books on various platforms making you visible around the world.
Our biggest desire is to deliver books to authors that will be excellent, quality and international in standard.
Some people prefer listening to audio materials. We are here to help you do the audio conversion.
Book Marketing Collateral
We do a full brand makeover for your book by creating assets like mugs, polos, websites and so much more.
Every book needs a unique identity number and we can help you facilitate it in the shortest time possible.
Book Strategy Consultation
Finding it difficult to convert your ideas into reality? We can brainstorm with you for clarity and fast execution.
READ 1 OR 2 BOOKS EVERY MONTH
What Our Authors Think About US
I am prouder than life that the first book Worital worked on is my book FEARLESS SEED. The diligence, attention to details, care and professionalism that the team pays to the dynamics, Psychology and outcomes of books is commendable. Title after title, content after content, layout after layout, package after package, Fola and his team at Worital are an A-team. I salute them.
As a book project consultant, I am a fan of professionalism. I wanted a topnotch cover design and high quality print for my third book, From A Newbie To A Highly Paid Author. Fola did an amazing job and even sent me a surprise gift alongside the printed books. People who have ordered my book have commented on how captivating the design is. I always advise authors not to trade their cover designs and prints for anything. And yes! They can trust WORITAL on that.
Working with Fola on my book project was one of the best professional experience I've ever had. Fola was quick to grasp the ideas about my book and to develop a concept for it. He promises and delivers right on time. His touch of excellence is so superb that I was lost in choice from the drafts he presented to me. I was mostly blessed by his suggestions on the book project through out the time we worked together which is not common with many people. I will be glad to work with him again and again. I will not hesitate to recommend him at any time.
WORITAL team is filled with experts. They are phenomenal. They are the real deal when it comes to Book designs and production. Temperate and businesslike in approach, they have got the patience to work on projects. What gets me sublimely is they exactly reads my mind and designs exactly what wows my mind.
Do you want to see our list of Authors?
Excellent and good looking Woritans here
Are you ready to join our list of Authors?
Get a FREE consultation now.