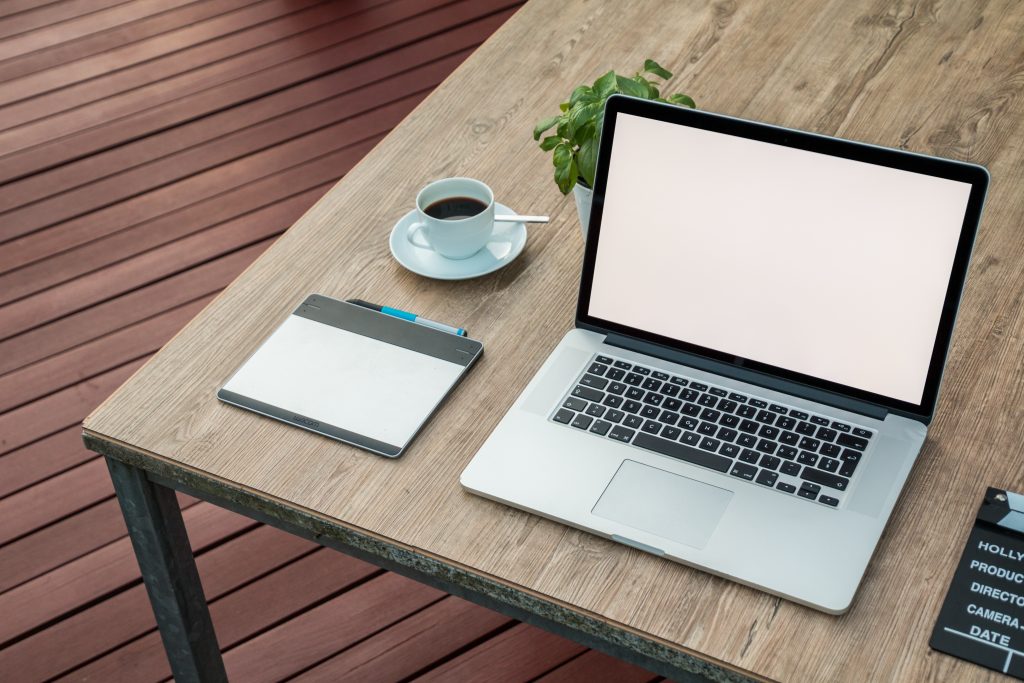 Are you struggling to write? Does it seem like you've lost your mojo? Are you struggling with writer's block? I have something for you. The push you need.
Here are some tips to help you overcome it
1) Figure out your best creative time: The best time for you to be creative is not the same as that of the next person. Take a moment to relax and check back to see the times you have written your best piece, the time when all your creativity antenna was on high current. Those times are your best time(s) to be creative. Choose your best
2) Consciously and consistently spend 1 or 2 hours of your time everyday writing; Doing this consistently would help you be familiar with what you write, choose whatever time but ensure you have that time everyday for your writing
3) Create your writing space; Just as it is important to know when you get to be creative the most, where you routinely write is also very important as it would serve as your go to place to spend your writing hours which would help your consistent writing.
4) Keep writing; One of the things that cause writer's block is the need to have the best output, whatever we write must make sense. Let me shock you, it doesn't always have to make sense. When you are in your space or you probably just get an inspiration to write outside your usual time and space, WRITE. Don't stop because it's not making sense or because you are not in your space or it's not yet your writing time. WRITE, you can proofread later.
5) Proofread! Just because I said you can proofread later doesn't mean you leave it to the end of the book. After every writing each day, take time to proofread and correct what you wrote where necessary. This would help you editing and restructuring.
Writing is not easy and sometimes when we are blocked, we don't know what to do, instead we just leave the whole thing until inspiration comes from where it comes from. I hope the above steps have given us a picture of what we can do when we are faced with the block. Welcome to the new week, hope you are encouraged to start writing again.