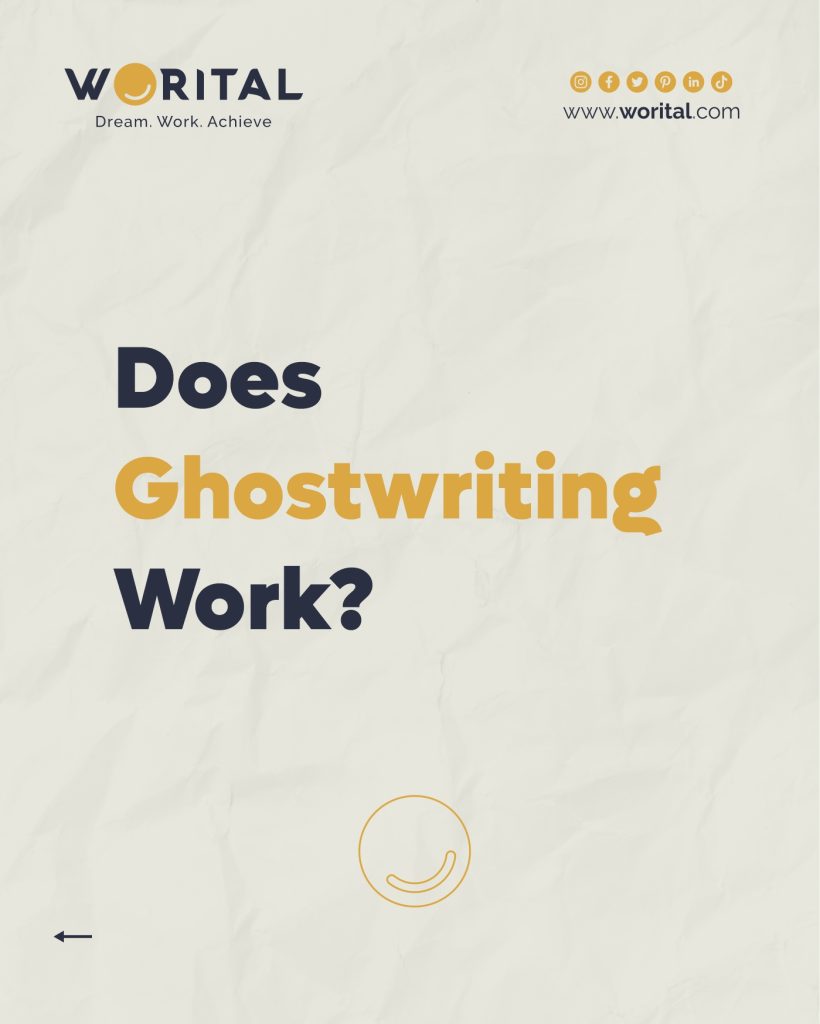 In 1995, on August 15th precisely something phenomenal happened to an American singer-songwriter.
One of the songs from his album, 'HIStory:Past, Present And Future Book 1' was released as a single from the album.
That's not anything near remarkable. The remarkable thing that happened was not just the song receiving positive reviews or Grammy and American Music Award nominations, it soared to clinch a Guinness World Record as the first song to debut at number one on the Billboard Hot 100 and was certified platinum by the RIAA.
The same song broke through territories and continents to top the chart in Austria, Sweden, Romania, France, Ireland, Spain, Scotland, the United Kingdom, Poland, New Zealand, Belgium, Ireland, and Switzerland.
You may or may not know this but 'YOU ARE NOT ALONE' sung by Michael Jackson is the song that broke old records to set new ones.
But this isn't just about Jackson, it is more about the songwriter, R. Kelly who is known to write the best RnB songs ever.
Prince Harry's bestselling book, 'SPARE' was not written by the prince. The bestselling author, J.R Moehringer did justice to the spectacular story of the Prince, who is the fifth in line to the British throne.
So many books have received wide acclaim and won international awards but surprisingly, they were not written by the authors.
There is a writing service called ghostwriting. Oooh, don't fret, it has nothing to do with ghosts, lol.
It is a service rendered to aspiring authors for several reasons. The most common being the stress of a busy schedule or the lack of expertise.
Here's an explanation…
Hiring a ghostwriter makes any book writing project easier. The ghost writer plans the outline with you and in our case at Worital, designs a framework that encapsulates the entire purpose of the book and its how.
Are you worried about how the book would sound?
Did we mention that at Worital, ghostwriting is a collaborative effort, which means that it is a DO IT WITH YOU process?
It is collaborative.
Why is that so?
Well, the content and story are yours. No one can take that away or separate you from your story. The scenes live inside your head, even though you may not be able to give perfect expression to the ideas in your head.
Maintaining the voice of the client is the topmost priority.
We have been hailed by our clients and our approach is likened to what the psychologist does. We are intense and thorough in our processes. It feels more like getting into your head to excavate every story.
Why haven't you contacted us to ghostwrite your book yet?
Ghostwriting is one of the oldest forms of book writing services, hundreds of people have towed this path and today they are celebrated.
Would you rather keep postponing and wishing to find the time to write?
How many years have gone by since you nursed the first thought of writing your book?
Make up your mind to aim for greatness today, and book a free session with us by tapping this link: worital.com/consultation
Remember, with WORITAL, every book comes with a smile.